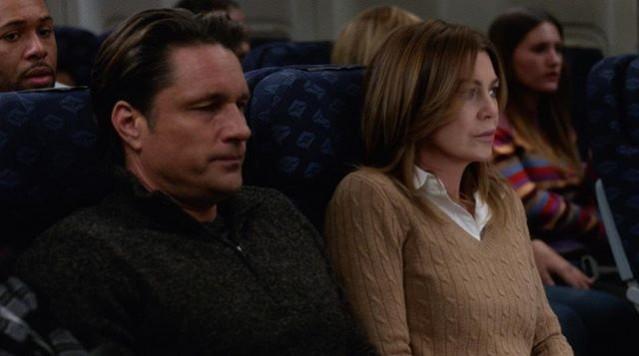 Grey's Anatomy is slowly inching towards its season finale, but fans of the ABC medical drama will have to wait for one more week before a new episode is aired. Season 13 episode 21 will not be aired on April 20, instead, an earlier episode of Scandal will take up Grey's Anatomy's regular 8 pm slot.
Also read: Lesley Murphy undergoes double mastectomy and shares photo of her new body
The next episode of Grey's Anatomy -- Don't Stop Me Now -- will see the doctors at Grey Sloan Memorial Hospital trying to fix things between Richard and his wife Catherine. Also, Meredith and Maggie's relationship is expected to get strained after Maggie learns about her sister's affair with Nathan. The big secret is finally coming out.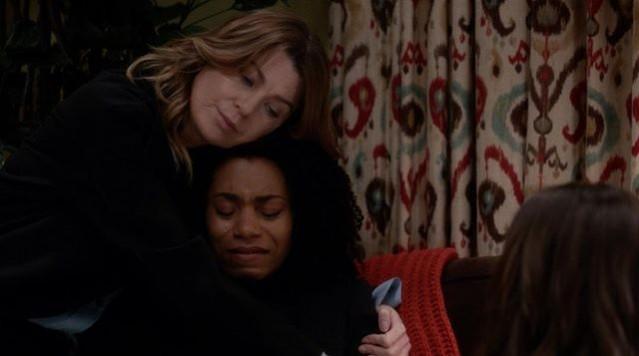 The promo for the episode shows Meredith and Nathan in a press conference and Maggie realising there's more to their relationship based on their body language. Are the sisters done for good?
In an earlier interview with TVLine, Kelly McCreary, the actress who plays Maggie, expressed hope that the sisters can put this behind them and move forward, as Meredith was a source of support when Maggie lost her mother.
"[Meredith and Maggie have] gone through something so extreme together, and I think the whole Nathan question has been completely irrelevant this whole time. So when it comes up again, I think it becomes about weighing, 'Oh, there's this guy that I liked' against this life-and-death experience that they've shared," the actress said.
The official synopsis for the episode titled Don't Stop Me Now reads:
Bailey and April work to fix things between Richard and Catherine. Meanwhile, Eliza continues to pursue Arizona; and one of Alex's previous patients returns to the hospital.
Grey's Anatomy airs Thursdays at 8 pm ET on ABC. Check out the promo for Season 13 episode 21 below.