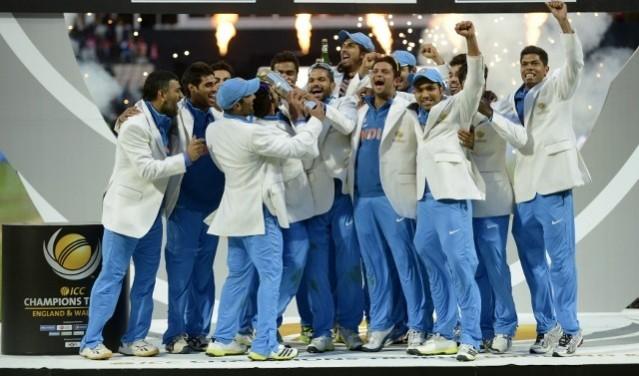 The Board of Control of Cricket (BCCI) is hell-bent on sticking to their guns when it comes to continuing getting that financial respect, which the Indian cricket board deserves from the International Cricket Council (ICC).
According to several media reports on Thursday, April 20, Virat Kohli's Team India could be forced to forfeit from the ICC Champions Trophy 2017, scheduled for a June start.
Needless to say, the Indian cricket fans remain worried over the entire development as the India cricket calendar 2017 could face a massive change now. IPL 2017 is set to be succeeded by the CT 2017 according to the schedule, but that looks a major doubt now.
Chance is if the BCCI does take the decision of not fielding the India cricket team for the ICC-organised trophy, there could be further implications to this, with the ICC barring BCCI from future cricket tournaments.
BCCI vs ICC: Where are we heading?
The ICC's sudden change in decision to uniformly distribute revenues across all its cricketing members, have seen the wrath of BCCI. The proposal hasn't been executed as yet, but the Indian cricket board has warned the ICC with consequences if the 'Big Three' scheme is revoked by the International cricket board.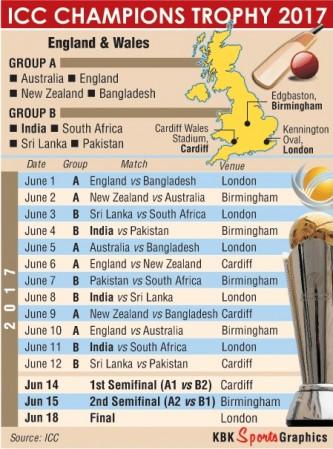 Failure to do so sees India not participating at the Champions Trophy.
'The Big Three' revenue model sees the cricket boards of India, Australia (CSA) and England (ECB) having the lion's share in the global revenues of the ICC. Not only that, the three nations are consulted by the ICC before they decide to enact any administrative decisions.
While the battle no doubt makes sense, the timing of the confrontation does bring a worry to general cricket fans.
"The BCCI Committee of Administrators [COA] brought up the matter in February itself that the restructuring of the financial model be deferred for the time being, but the ICC did not pay heed and went ahead with the voting process as everyone is aware of. Highly doubtful if they will agree to the proposal this time round," a BCCI source has been quoted as saying by Cricket Next.
"But yes, the decision of the board will be final and the COA and the board members are on the same boat," the source added.
BCCI awaits ICC's decision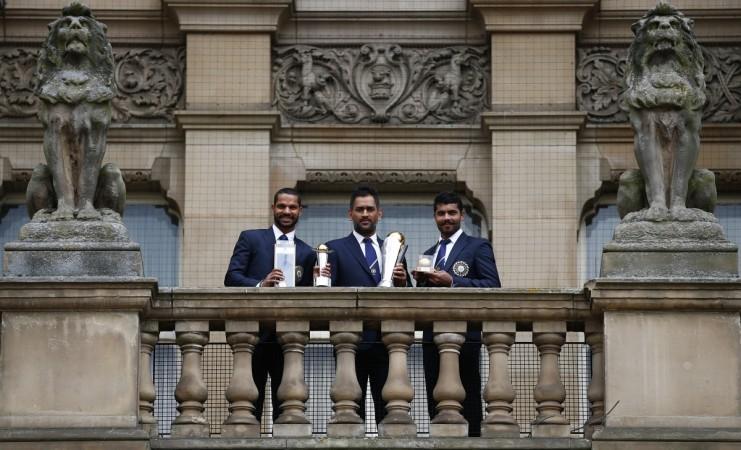 BCCI joint secretary Amitabh Choudhary has mentioned that he is hoping the ICC accepts their proposal and not take any hefty decision regarding a policy-change until the ICC Annual General Meeting (AGM), scheduled for June.
"Ideally we would want ICC to accept our proposal and defer a decision on the financial structure till June. But if that does not happen, whatever decision we take will be keeping in mind the best interest of the BCCI and Indian cricket. We will be going to the meeting with an open mind," he said.
As for now, Choudhary, along with BCCI CEO Rahul Johri are expected to appear at the ICC meeting on April 24.