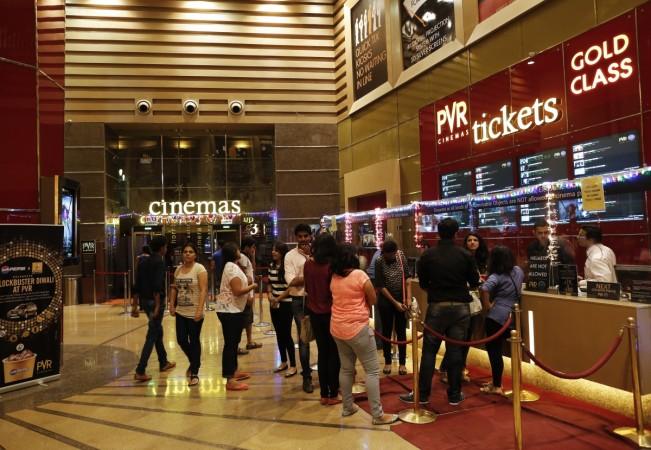 Being Indian, one cardinal rule ingrained into our minds is to be prudent about spending money and at all costs to try and avoid being duped or ripped off.
This is the reason why you may even ignore bodily needs when you are standing at a food and beverage kiosk in an airport or a theatre, and you happen to see a bottle of water that can quench our thirst, albeit at double the maximum retail price (MRP).
But don't worry countrymen; the consumer affairs department has said that there cannot be two maximum retail prices (MRPs) for the same packaged item within a state. Meaning, that all packaged items, not just bottled water, should not be sold at differentiated rates in shops, multiplexes or airports.
"There is no dual MRP provision in the packaged commodity rules and hence state governments must ensure that no one sells packaged items at different prices within a region. In case of different MRPs, the lowest one will be treated as the actual price," a senior department official said according to Times of India.
The official added that similar orders issued by National Consumer Disputes Redressal Commission (NCD- RC) that condemned the selling of bottled water at different MRPs malls, cinema halls and airports, applied to all packaged items.
The department is also imploring state governments to carry out verification of net content of bread at manufacturing units as they have received complaints that alleged that the actual weight of bread was less in many cases against what the manufacturers declared.
"As per our norms, the net weight difference can be 4.5 grams. But there were complaints that bread makers were not complying with the norms. The states are empowered to inspect, verify and take action. We expect the manufacturers to comply with the specified rules and ensure consumers get products of the right weight for which they are paying," the official said.