Motorola is getting back in the game and trying to beat every other competitor in close proximity. That includes Xiaomi and Samsung in the affordable smartphone segment.
Following the early success of Moto E4 Plus, the Lenovo-owned smartphone company is aiming to bring a new level of disruption into the mid-range smartphone space. Over the last couple of weeks, there has been chatter about a Moto G5 Plus-successor – Moto G5S Plus. The continuous leaks surrounding the unannounced phone have made Moto G5S Plus quite an interesting topic ahead of its official debut on July 25.
That's right! Motorola is going to launch yet another smartphone and it is going to challenge the supremacy of Xiaomi, Samsung and other OEMs.
Moto G5S Plus, as we reported earlier, is going to pack dual cameras at the back with two 13MP lenses to create a depth-of-field effect like Bokeh combining RGB and Monochrome sensors. This effect will align Moto G5S Plus with other dual camera smartphones in the market like OnePlus 5, iPhone 7 Plus, Honor 8 Pro, but at an affordable price point.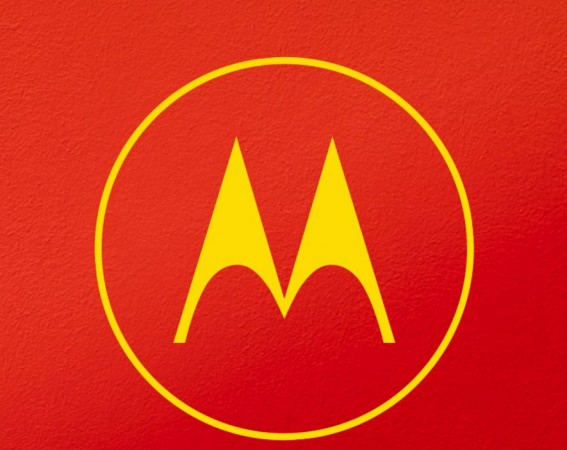 Now, reaffirming the existence of dual camera setup in the Moto G5S Plus is a set of two new live images. This comes just a week after Evan Blass' leak of the phone, which looks quite alike, and a sign that things are moving pretty quickly on Motorola's end.
The costing of the Moto G5S Plus is still a mystery, but the specifications suggest it to be more price-friendly. According to one tipster, Moto G5S Plus will be priced less than Rs. 20,000 when launched in India.
Moto G5S Plus is expected to feature a 5.5-inch Full HD resolution display packed inside an anodised aluminium frame, a Snapdragon 625 chipset, 4GB RAM and 64 GB expandable storage. For selfie lovers, there's going to be an 8MP snapper on the front and the battery capacity is said to be 3,068 mAh.
While the Moto G5S Plus is attracting a lot of attention, Motorola is also said to launch the Moto Z2 Force at the upcoming July 25 event in New York City.