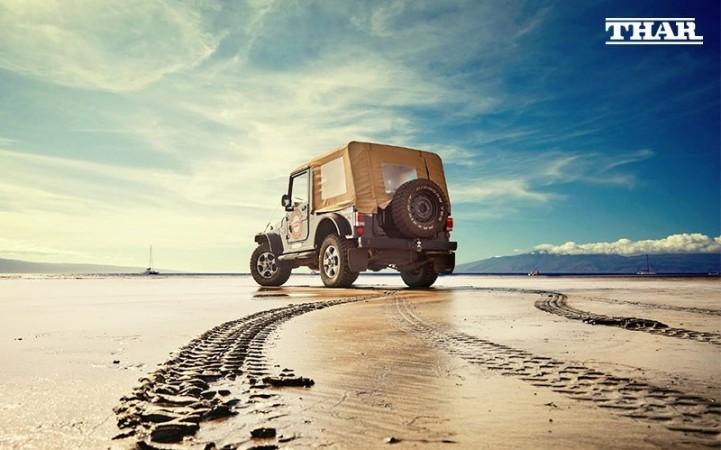 Mahindra & Mahindra's Thar SUV is a default choice for many affordable off-road machine seekers. Launched in 2010, Mahindra Thar now enjoys a cult status among the 4x4 enthusiasts of India. In 2015, the company had given a mild facelift adding new dashboard, seats, and AC. However, the next generation of the popular SUV is in the pipeline and it will feature major changes inside out.
The most important change in the new generation Mahindra Thar will be the adoption of the new platform. Mahindra plans to use the new platform for its upcoming SUVs while the new Thar will be the first model to get it, reports Autocar India.
The reports also suggest that next-gen Mahindra Thar will be slightly longer than the current model with the new platform in place. The new platform will comply with the new crash test regulations coming into effect in India from October 2019.
Apart from the obvious prowess in off-roading, Mahindra Thar is now being used as a lifestyle style vehicle. Mahindra may capitalize on this and the new generation Thar will be promoted as a cult brand. The company may more comfort features for the same.
It was reported that the next-generation Thar will be designed not for domestic markets, but also for international markets. To make the design universally appealing, Mahindra may make use of expertise from its Italian and South Korean subsidiaries, Pininfarina and SsangYong in addition to its own designing team. The current silhouette is appreciated by off-road enthusiasts and updating it without disappointing them will be a big task for the designers.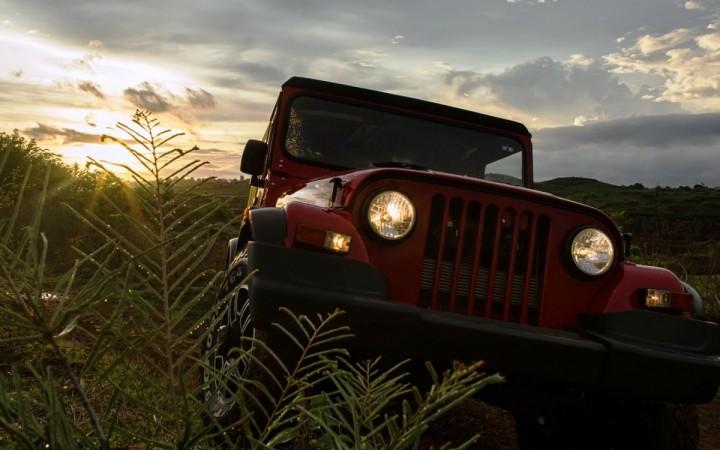 According to MotorOctane, the 2.5-litre CRDe engine will be continued in the new Thar with upgrades. The mill currently develops 104bhp while it may see a dip in power to 100bhp in the new Thar. It is targeted at meeting upcoming emission norms and better fuel efficiency.
Mahindra & Mahindra is expected to launch the new Thar in mid-2019.