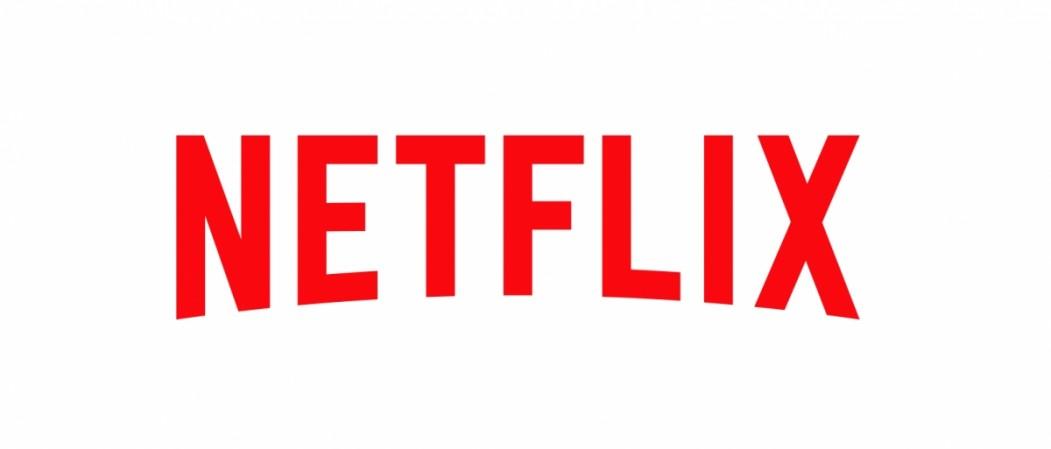 Netflix is launching numerous original shows and movies in December. Shows like Fuller House season two, Barry, Trollhunters (Season 1) and Homeland (Iraq Year Zero), and movies like The Angry Birds Movie and Marvel's Captain America: Civil War (2016) will be seen making a debut on the website this month. To make the viewing experience better, the online streaming website has introduced a preview option that lets one watch a small trailer of the show before streaming it.
Talking about the new development, Stephen Garcia, director of product innovation for TV, and Chris Jaffe, VP of product innovation, issued a statement on Netflix's official blog. "We are launching a new television user interface that uses video more extensively to bring content alive in real time and helps members decide whether to click play. As we launch more than 1,000 hours of original content next year, we know we have less than 90 seconds to capture someone's attention and get them excited about a title – that's why we're introducing video previews into the TV browsing experience," the statement says.
So what exactly is video preview?
Video previews are not teasers or trailers that we are all aware of. Previews are video synopses designed with the aim to help members make faster and easier decision whether or not they should a watch a particular show. Through the preview, viewers will get a glimpse of the storyline, the characters and the tone of the story. "In developing this experience, our testing showed that people watched more of a story, demonstrating these previews helped them browse less and watch more," the statement added.
These previews have been launched globally and will be available on eligible devices over a course of a few weeks. They will also be available on Netflix enabled devices. Netflix is taking steps to evolve internet TV experience and it is evident with the website's recent moves. Not long ago, the website introduced the option of downloading and streaming shows and films offline at no extra cost.
As the medium of internet TV and video viewing is becoming a greater part of everyone's life, the online platform is taking smart steps and making sure they are the leaders of their game.
Wondering where to catch these trailers? You can watch them here.