Actor Neil Nitin Mukesh has stunned everyone with his transformation for his role in the film Indu Sarkar. Neil plays the role of Sanjay Gandhi and is unrecognisable in the movie's promo.
To get into the skin of the character, Neil has not only done a lot of research and reading but also used prosthetics to make him look like late Prime Minister Indira Gandhi's younger son.
"Neil has been doing a lot of reading for the film to ensure he is able to deliver what the film of this magnitude demands. Getting his on-screen look took close to six months to perfect, with prosthetic makeup experts flown in from abroad," Hindustan Times quoted a source as saying.
But Neil is not the first actor to use prosthetics to look like the on-screen character they portray. Take a look at the other actors who underwent a drastic transformation to get the perfect look for their character.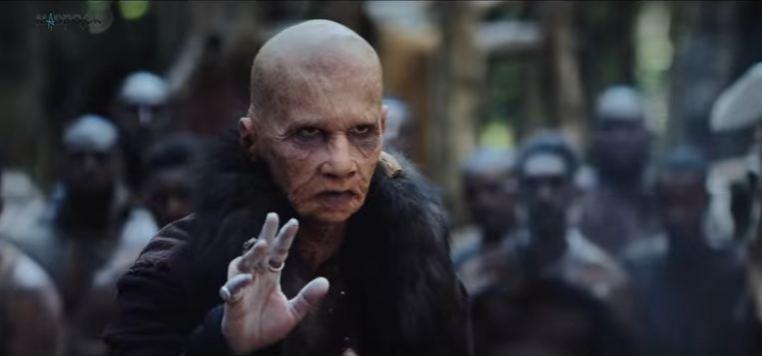 Rajkummar Rao in Raabta
National Film Award-winning actor Rajkummar Rao played the role of a 324-year-old man in romantic film Raabta starring Sushant Singh Rajput and Kriti Sanon. Rajkummar did around 16-look tests to get the look and for that a special team from Los Angeles worked with Zuby Johal of Dirty Hands company.
Shah Rukh Khan in Fan
Shah Rukh Khan played a double role in the film Fan – a psychotic fan Gaurav Chandna and superstar Aryan Khanna. While for Aryan Khanna he didn't undergo any transformation, but for Gaurav, he used VFX, digital enhancing, prosthetics and a lot more to look 20 years younger. The makers of the film had hired Academy Award nominated makeup artist Greg Cannom to work on the look.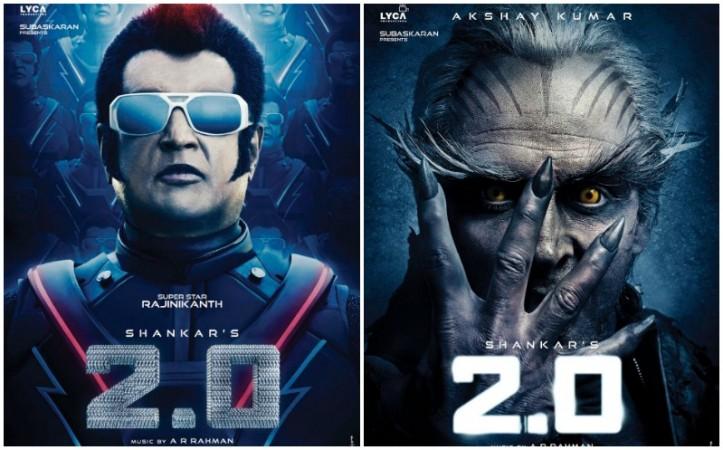 Akshay Kumar's look in 2.0
Akshay Kumar plays the negative role in Rajinikanth-starrer 2.0. The actor shocked everyone when he shared the first look of his character in the film. The actor underwent drastic transformation to look perfect in the negative role.
Rishi Kapoor in 102 Not Out and Kapoor and Sons
Rishi Kapoor also surprised his fans twice when he transformed to look like a 90-year-old in Kapoor and Sons and 75-year-old in 102 Not Out film. For his look in Kapoor and Sons, the makers spent around Rs 2 crore to get the look.
Nawazuddin Siddiqui in Mom
Sridevi-starrer Mom featured Nawazuddin Siddiqui, who is also known for going to any extent to get into the skin of the character. For his role as a detective in the film, Nawazuddin used prosthetics to sport a bald look.
Hrithik Roshan in Dhoom 2
From a hot thief to an old man to an old woman, Hrithik Roshan sported different looks in action film Dhoom 2. With the help of London-based company Hybrid, Hrithik sported an old man look and a Queen's look in the film.
Amitabh Bachchan in Paa
Amitabh Bachchan's role in Paa is said to be one of his best roles till date. Big B had to play the role of a 13-year-old Auro, who suffered from progeria. He used to spend more than 5 hours in the makeup room and use facial prosthetics to get the perfect look.