Amid an ongoing campaign to retrieve the encroached state land from influential persons especially politicians, District Administration Anantnag has exposed another scam where senior National Conference leader and former MLA from Pahalgam assembly constituency Altaf Kaloo was collecting rent on encroached land.
After establishing that the NC leader was collecting rent from the Defence Estates Department, District Administration Anantnag initiated action against MLA and his close relatives for encroachment on Shamilat land.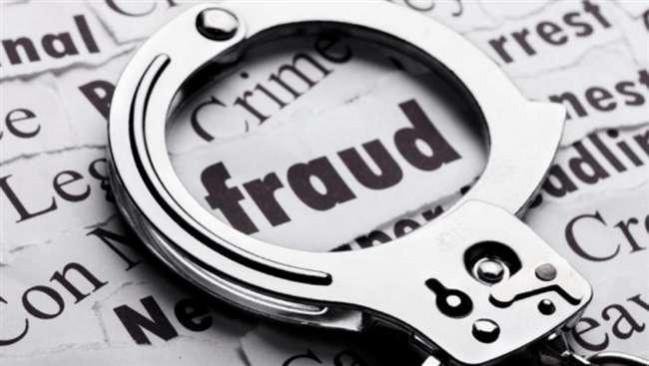 Quoting a senior revenue official, a Kashmir-based news agency reported that a patch of Shamilat land in excess of 100 kanals at Defence Estates Jammu in Aishmuqam has been delineated as "proprietary land" by tampering with revenue records. The former legislator has been receiving rent on this piece of land while factually the said land is section 4 Shamilat land and belongs to the community.
Rent fraudulently collected by the NC leader will be recovered
According to reports, the said land has been rented out to the armed forces against payment of rent. "The matter is currently under investigation and the quantum of rent received fraudulently from the armed forces is being assessed and shall be recovered", reports said.
While the tampered revenue records have already been expunged by way of legal procedures, the rent shall be recovered after assessment of the amount in coordination with armed forces.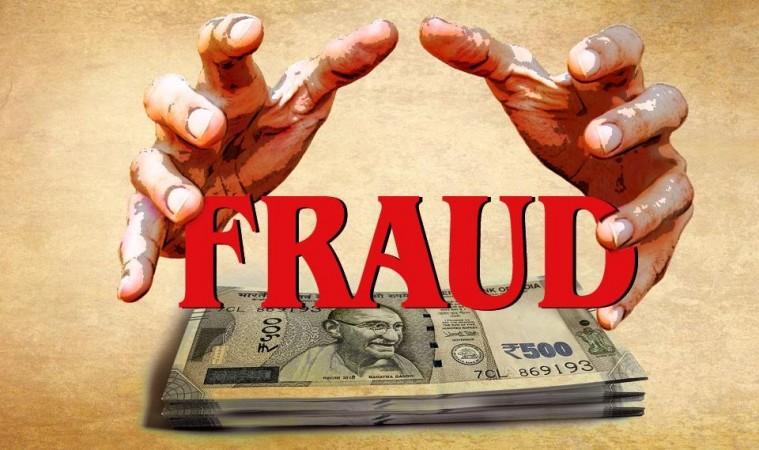 Reports said that the former NC legislator is already facing an allegation of encroaching migrant land at various places in Estate Grandish in Aishmuqam. A senior official said that a couple of such mutations have come under the scanner in which proper procedure has not been adopted and the matter is under investigation.

Assistant Commissioner Anantnag confirms fraud in collecting rent
In a letter written to the Defence Estates Officer Srinagar circle, Assistant Commissioner Anantnag informed that a complaint has been received against the rent released in respect of land under the occupation of the Army at village Logripora/ Jummo Tehsil Pahalgam.
"In this context, the Tehsildar Pahalgam vide his letter No. TGPM/OQQ2/1917 dated 28- 01-2023 has informed that the land under Survey No. 107 at village Logripora/Jummo Ashmuqam under the occupation of Army is recorded as Section-4 Shamilat and as such rent of the same be stopped with immediate effect and further necessary action be taken in the matter", the letter of Assistant Commissioner reads.
The Assistant Commissioner has also forwarded a copy of the letter to the Senior Superintendent of Police, Anti-Corruption Srinagar for information and further necessary action in light of the report.