Shah Rukh Khan's Jawan has been breaking box office records with each passing day. The film boasted of a major star cast and southern superstar Nayanthara even made her Bollywood debut with the action entertainer. While the film has been winning rave reviews, all is not well between the film's director Atlee and Nayanthara.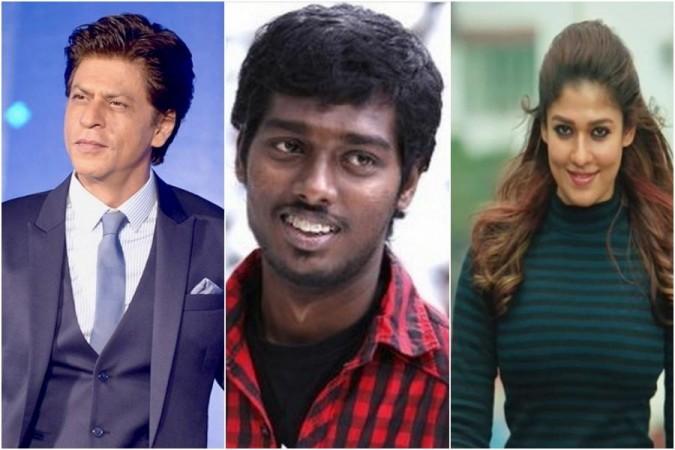 What went wrong?
A report states that Nayanthara, who played SRK's love interest and a super cop in the film, is not very happy with the screen time her role got. The diva is reportedly upset with Atlee for chopping up her role and elevating Deepika Padukone's role that was supposed to be a cameo. So much so, that the actress might never work in Bollywood again.
Nayanthara upset
"She has been very upset with Atlee because her role was chopped in the film. Also, Deepika's (Padukone) character was elevated and Nayantara's part was significantly sidelined," a Hindustan Times report stated.
Not to return to Bollywood?
"It was not a cameo at all. Jawan was almost made to look like an SRK-Deepika film. Nayanthara is the leading actor down south, and hence, she was not happy with the treatment of Jawan. And that can never well be the reason why we might not see her in a Bollywood project, at least not anytime soon," the report further stated.
Many tongues had gone wagging when Nayanthara didn't show up for Jawan success party. Shah Rukh Khan, Vijay Sethupathi, Deepika Padukone were seen at the press conference. Priyamani had also spoken about how she was placed behind SRK in the song Zinda Banda but King Khan held her hand and brought her to stand next to him.