Nayanthara is undoubtedly the queen of South Indian movies. The actress has an enormous fan following almost equal to her male counterpart. Popularly known as the 'lady superstar of Indian cinema', Nayan has been churning out woman-led movies successfully paving a new path for aspiring actresses.
In a shocking revelation, the Bills actress confessed her casting couch experience in a recent interview. She revealed that she was offered an important role in exchange for a few 'favours' and 'adjustments.'
However, she turned down the offer and trusted her skill and hard work for survival. This is not the first time an established actress is making a bold statement about the controversial casting couch experience. Let's take a look at some of the shocking revelations actresses made in the past.
1. Tanushree Dutta
Tanushree was one of the first to speak openly of the casting couch which eventually gained traction for the #MeToo movement in India. In an interview, she revealed that the lead heroine in a film is always decided by the hero depending on the 'favours.' She also accused Nana Patekar of misbehaving and ill-treating actresses on film sets.
2. Kalki Koechlin
In the wake of the #MeToo movement, Kalki revealed that she was asked out for a late-night dinner date by a top Bollywood producer in exchange for a role. "People don't listen to you if you are a nobody, but if you are a celebrity it only becomes a shocking headline."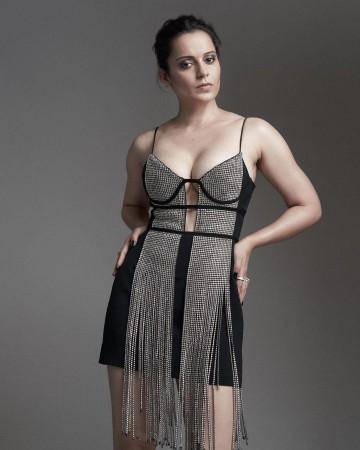 3. Kangana Ranaut
Kangana had a long struggle before getting her big break in Bollywood. During her initial days, she was in a relationship with actor Aditya Panchauli. The actress revealed that it was an abusive relationship where she had to undergo a lot of physical torture. In another incident, she was asked for sexual favours by a unit member on the sets of Tanu Weds Manu.
4. Anushka Shetty
During the promotion of one of her films, Anushka revealed that the casting couch exists in the Telugu industry. She also added that due to her straightforward nature, she hasn't received any such calls.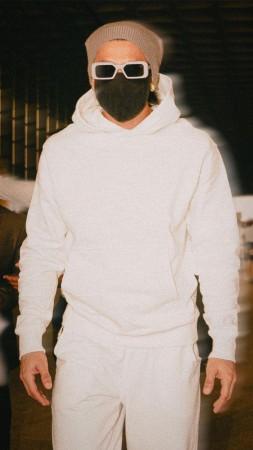 5. Ranveer Singh
One of the first men to open up about the issue, Ranveer broke the stereotype that casting vouch is generally experienced by women. He revealed that he was invited for a meeting at a person's apartment in exchange for roles.
6. Ayushmann Khurrana
Echoing Ranveer's thought, Ayushmann revealed that he was asked to make compromises for movie roles. He also added that every rookie has to face it.
7. Radhika Apte
Radhika has opened up about her bad experiences on several occasions. Once in an interview, she revealed that a South Indian actor called her and tried to be flirtatious. On another occasion, she was asked to sleep with a Bollywood star for the role.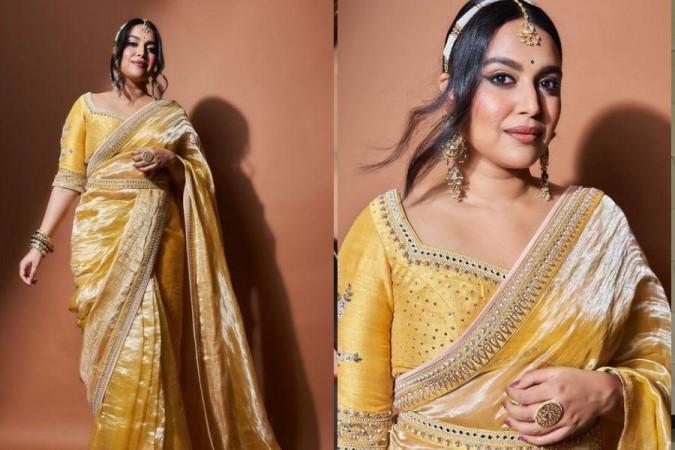 8. Swara Bhaskar
One of the dominant voices, Swara Bhaskar has never shied away from talking about her casting couch experiences. From being harassed and stalked by a filmmaker on the pretext of discussing a scene to an executive kissing her deliberately, the actress has shared several bitter experiences.
9. Aishwarya Rajesh
Recalling her experience in a Ted Ex speech, Aishwarya revealed that she has faced racial discrimination during her journey in the filmdom. She also added that people would use words like adjustments, contract, agreement etc to ask for sexual favours.
10. Parvathy
The sole voice of the Malayalam industry, Parvathy opened up that she has faced it several times.