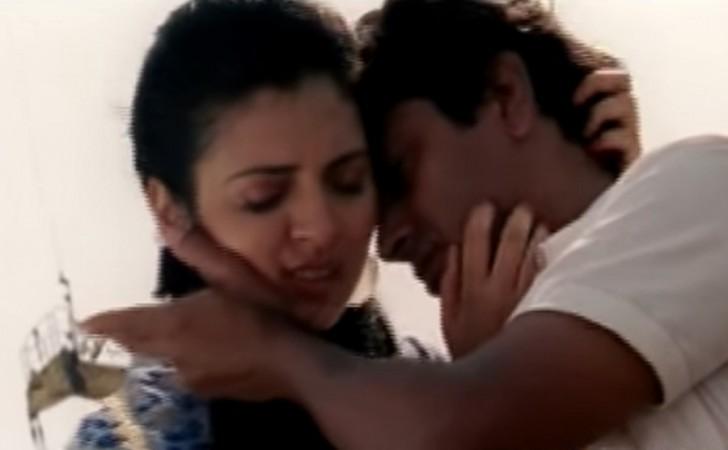 Excerpts from Nawazuddin Siddiqui's memoir 'An Ordinary Life' had revealed some shocking details about his love life and one night stands that involved his Miss Lovely co-star Niharika Singh.
Niharika was quite upset over the chapter that unfolded her intimate relationship with Nawazuddin as it didn't involve her consent. She accused the actor of fabricating stories and exploiting a woman just for the sake of selling his book.
Nawazuddin, however, somehow knew that some people might get offended by the truth since he has mentioned names in his tell-all biography.
Responding to the allegations, Nawazuddin told a leading daily, "I feel it's important to write the truth or else it is better not to write at all. Some people might get miffed after reading the book because I've mentioned names in it."
"Ho sakta hai meri pitai vitai bhi ho (Maybe, I will get beaten up). But I've mentioned only what has actually happened," Nawazuddin said, adding that he never had apprehensions about opening up on the details of his personal life.
"Right from my early days and my struggling phase to the point my life changed. The frustration and depression I went through, the opportunities I received, the amount of hard work I put in work, and even the mistakes I made in life, everything is chronicled in the book," Nawazuddin said adding that his journey fascinated the publishing house which decided to chronicle his interesting life in a book.