Controversy has hit the 65th National Film Awards just hours before the prestigious award ceremony is supposed to take place. A group of awardees are disappointed with president Ram Nath Kovind and have threatened to boycott the prestigious award ceremony, which is scheduled to be held at Vigyan Bhawan in New Delhi, May 3.
The awardees who arrived in the national capital Wednesday for the rehearsals were in for a rude shock when they got to know that Kovind will hand out awards to only 11 winners and rest would be given by union information and broadcasting minister Smriti Irani, Rajyavardhan Singh Rathore, minister of state, information and broadcasting, and Narendra Kumar Sinha, secretary, information and broadcasting, Mumbai Mirror reported.
The president will arrive just for an hour, give awards to only 11 winners and then have a photo-op with the winners in a group of 45. A group of awardees was left furious after this news was revealed to them during rehearsals Wednesday. Several peeved winners threatened to boycott the award show.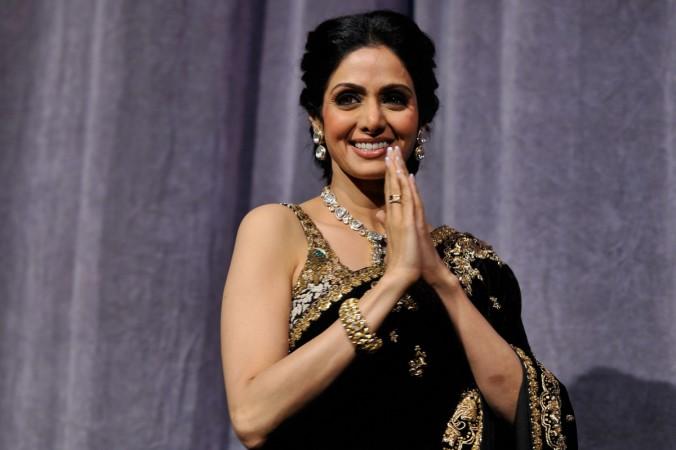 Following this, Irani rushed to the venue to talk to the awardees and convince them. "She told us she had offered to cut down on her speech so all could be awarded by the President within the time he had given for the function," the awardees told The Asian Age.
Awardees said that either the president should give all the awards or he should not give even a single one. According to the National Film Awards tradition, the president gives out all the awards personally. However, this year, the changes have been made due to Kovind's busy schedule.
"In all the award ceremonies he has attended, he gives away major awards and takes photographs with all awardees. That has been the standard practice, which has been conveyed to the organizers well in advance," press secretary Ashok Malik told The Print.
The awardees asked Irani to hand over all the awards or cut down time allotted for speeches and photo-ops and let Kovind give away all the 75 awards.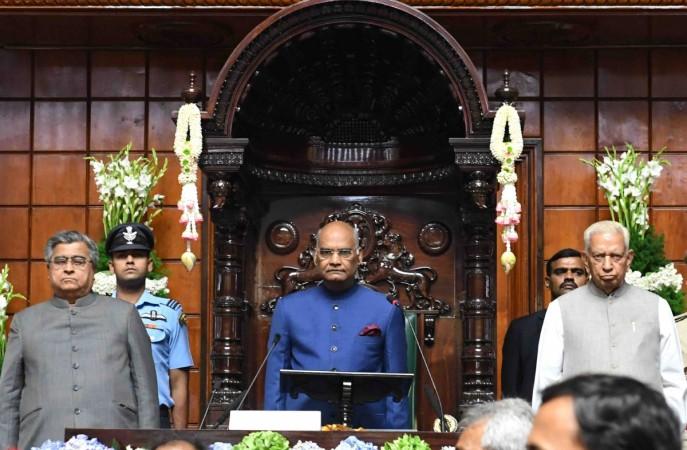 "They were against differentiation of winners, and demarcation of awards was not acceptable to anybody and the threat of boycott was repeated," Mumbai Mirror quoted a source as saying.
Here are the 11 awards that will be presented by the president, according to the tabloid.
Dadasaheb Phalke Award: Vinod Khanna
Nargis Dutt Award for Best Feature Film on National Integration: Dhappa (Marathi)
Best Book on Cinema: Matamgi Manipur – The First Manipuri Feature Film (English)
Best Direction: Nagraj Manjule, Pavasacha Nibandha
Best Jasari film: Sinjar
Best Male Playback Singer: KJ Yesudas, "Poy Maranja Kalam" Viswasapoorvam Mansoor (Malayalam)
Best Music Direction (Songs): AR Rahman, Kaatru Veliyidai (Tamil) + Best Music Direction (Background score): Mom
Best Actor: Riddhi Sen, Nagarkirtan (Bengali)
Best Direction: Jayaraj, Bhayanakam (Malayalam)
Best Feature Film: Village Rockstars (Assamese) + Best Editing: Village Rockstars