Elari NanoPhone C is touted to be the world's smallest GSM phone with the size of a credit card. And it has been launched in India. E-commerce site Yerha.com said the handset is the smallest feature phone to be launched in India at just Rs 3,490.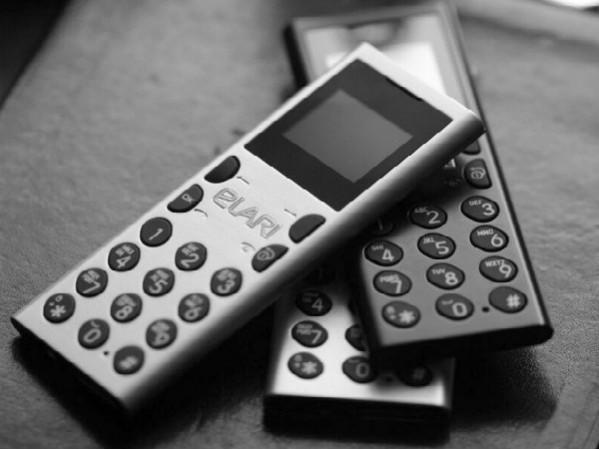 The NanoPhone C will be available in three colour variants including black, silver, and rose gold. The phone is touted to be a stylish, anti-smart and ultra-compact mobile phone.
Also Read: Reliance Jio's upcoming 4G feature phone could cost just Rs 500 and here's why
Weighing around 30 grams and measuring just 7.6mm in thickness, the handset is one of the lightest and slimmest feature phones available in the market today. Among other unique specs, the device features a tiny 1-inch TFT display running at 128x96 pixels resolution, 32MB of RAM, 32MB of internal storage with support for up to 32GB of storage expansion via microSD slot.
The handset will be powered by a MediaTek MT6261D chipset and includes dual SIM support with micro SIM cards. Given its tiny size, the phone's battery size is also extremely small with a capacity of 280mAh. However, the battery is rated to yield up to 4 hours of talk time and up to 4 days of standby time.
Coming to the multimedia features, the NanoPhone C includes the traditional 3.5mm audio jack, a micro USB port, FM radio, MP3 player and voice recorder, besides the Bluetooth connectivity feature with iOS and Android devices. It also comes with a Magic Voice feature that enables users to fool their call recipients.
The handset is currently out of stock and the e-commerce site should soon replenish its inventory. You can check out the phone's availability via Yerha.com.