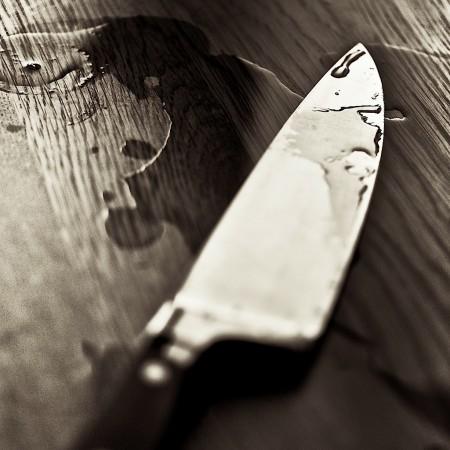 An Indian Oil Corporation (IOC) manager Debashish Sen was brutally murdered on Monday morning by his wife, who is said to be suffering from schizophrenia.
The wife allegedly hit her husband, 56, with a pestle and then stabbed him repeatedly with a sharp object all over his left hand, head, forehead and neck.
The incident took place around 7:30 am on Monday at their IOC Colony residence in Govandi area, Mumbai. Sen was taken to Rajawadi Hospital, where he was pronounced brought dead.
"The victim suffered multiple injuries on his forehead, head, neck and left hand," The Times of India quoted a police official as saying.
The accused, 49, apparently realised that she had killed her husband after she regained consciousness. Thereafter, she called her daughter and informed her about her father's death.
Learning about the incident, the 28-year-old daughter filed a complaint against her mother at the Shivaji Nagar police station, following which the police arrested the wife.
The police said the wife committed the crime in a disturbed state of mind as she is suffering from schizophrenia – a disease where the patient suffers from delusions.
"The victim's wife, undergoing treatment for schizophrenia, committed the offence in an abnormal frame of mind," the police official said.
The illness is being considered as the reason behind the wife's action as she had got violent earlier as well. She was prescribed medicines to prevent schizophrenic attacks, but was not taking the medicines for the past six months.
The wife "was paranoid that her husband would kill her, and had complained about it to her daughter and relatives...She had stopped medication three years ago, which could be a reason for her turning violent," Deputy Commissioner of police (zone VII) Vinaykumar Rathod told TOI.
The police have booked the wife under section 302 (murder) of the Indian Penal Code. She was taken into custody soon after the incident was reported but was later shifted to JJ Hospital for medical care.