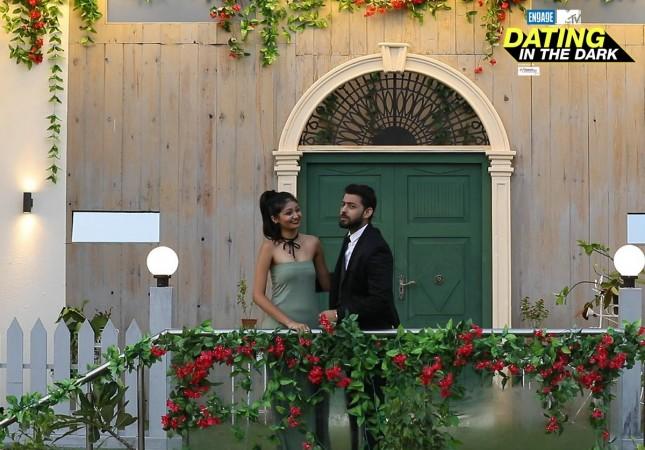 7:49 pm - Kanupriya chose Harsh over Haroon. Harsh gets overwhelmed when Kanupriya stepped out of the green door. They both hug each other and walk hand-in-hand throught the garden area and zoom away in the car together. Haroon is left behind with a broken heart as he failed to find love tonight.
7:43 pm - Both Harsh and Haroon are waiting for Kanupriya as they felt their connection was strong. Will they be lucky to find love or will get rejected by Kanupriya.
7:42 pm - Both Deepika and Usha reject Sahil as he failed to live upto their expectations. They both walk out of the house with their luggage.
7:40 pm - Sahil waits for Deepika and Usha at the balcony to acknowledge him and go on a date with him.
7:38 pm - Sahil gets floored after seeing Usha but the latter laughs after looking at him as he turned out to be completely a different person than she imagined.
7:37 pm - Sahil finds Deepika cute but Deepika didn't like Sahil after the lights were dropped on him.
7:36 pm - Haroon finds Kanupriya 'okay' as she failed to meet his expectations.
7:34 pm - Kanupriya likes Harsh when she gets to see him in the dark room and Harsh likes her back.
MTV Dating in the Dark, which is being touted as Indian television's first ever blind dating show, has become the ultimate destination for single men and women who are keen to find love. The show, which is hosted by 'Dilbar girl' Nora Fatehi, allows three boys and girls to know each other after they are sent to a completely dark room called Blackbox.
The main USP of the show is to find a true connection between two strangers and how they get along without seeing each other. MTV Dating in the Dark is an Indian adaptation of a Dutch dating show called 'Daten in het Donker.'
Meet the contestants of tonight's episode of MTV Dating in the Dark.
Harsh Vatsayan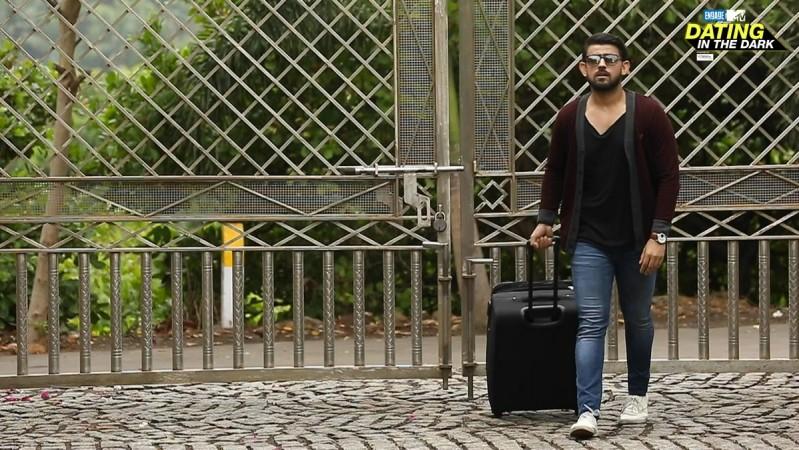 Haroon Khan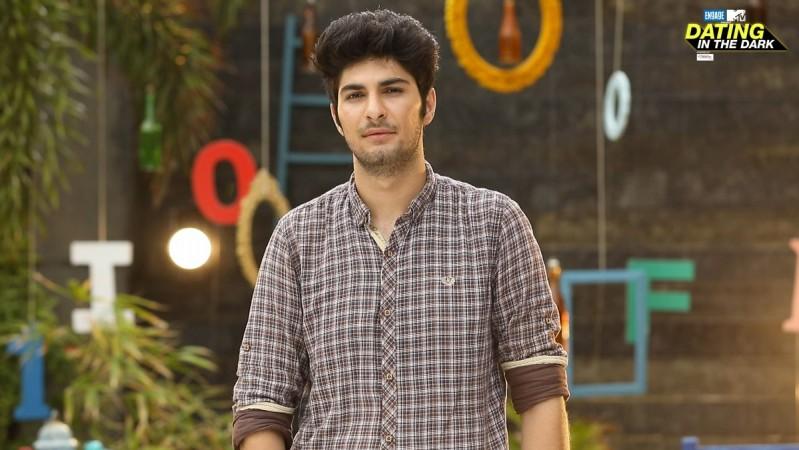 Sahil Aatri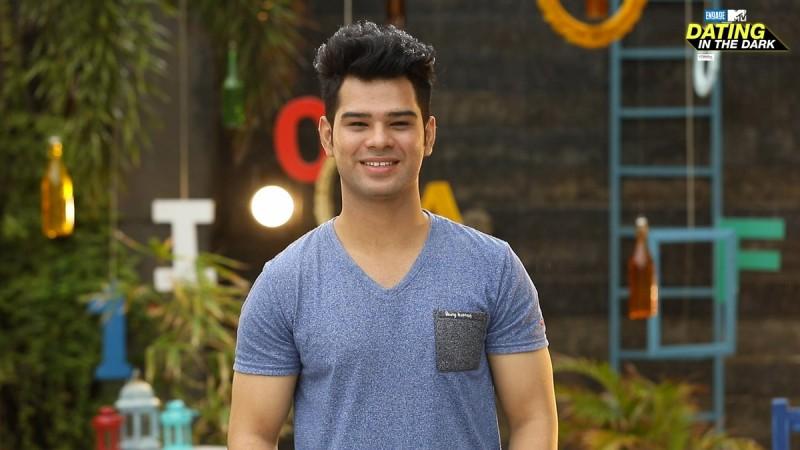 Kanupriya Yadav
Deepika Butola

Usha Pathak