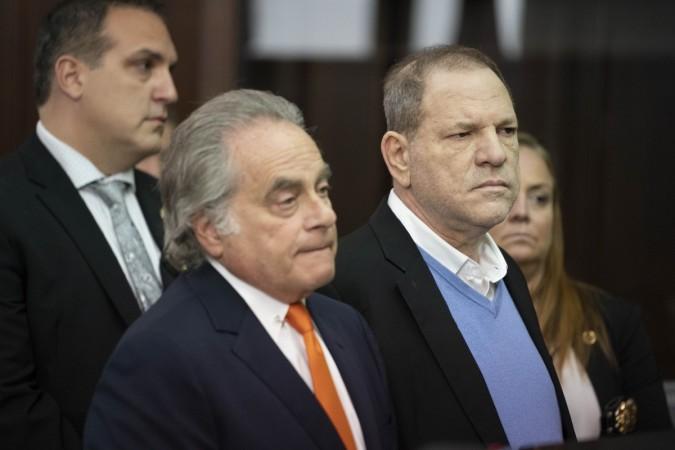 Harvey Weinstein has been found guilty of a criminal sex act in the first degree and rape in the third degree, and acquitted on three further charges.
Reportedly, the jury of seven men and five women at the New York supreme court took five days to reach their verdict. They found Weinstein, the defendant in this case, guilty of a criminal sex act in the first degree for forcing oral sex on the former Project Runway production assistant Miriam Haley in 2006.
Reportedly, the count carries a minimum prison sentence of five years and a maximum of up to 25 years. The jury also reportedly convicted Weinstein of rape in the third degree. This count carries a maximum sentence of four years in prison and no minimum, though it requires Weinstein to register as a sex offender.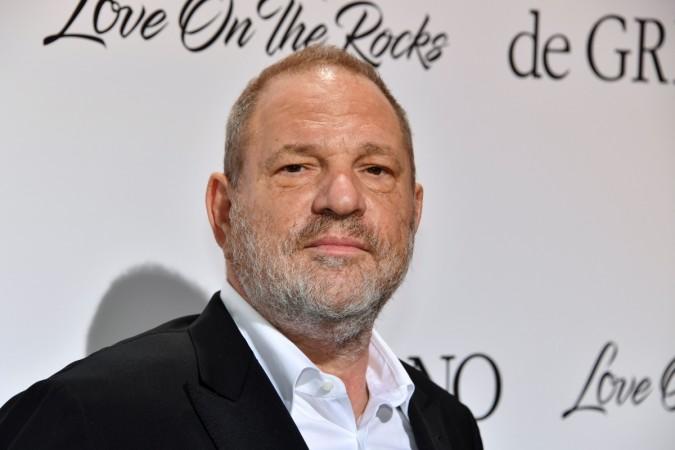 Harvey Weinstein had fallen from grace after being accused by multiple women of rape. He was also one of the first cases that jumpstarted the #metoo movement.
The conviction marks the final nail in Harvey Weinstein's coffin, figuratively speaking. Weinstein was a titan in Hollywood, having produced movies like Pulp Fiction and Lord of the Rings. Harvey Weinstein was a powerful figure in Hollywood and the fact that he was able to get away with his crimes for as long as he did is evidence of that power.
Reportedly, the portrait of Harvey Weinstein presented to the jury was that of a calculating serial predator, and judging by the scores of women that came out against the producer, might have been an accurate representation. Harvey Weinstein may very well be done in Hollywood.
Though the judge cautioned the jury not to see the case as a referendum on #MeToo, Weinstein's conviction is certain to have far-reaching consequences.