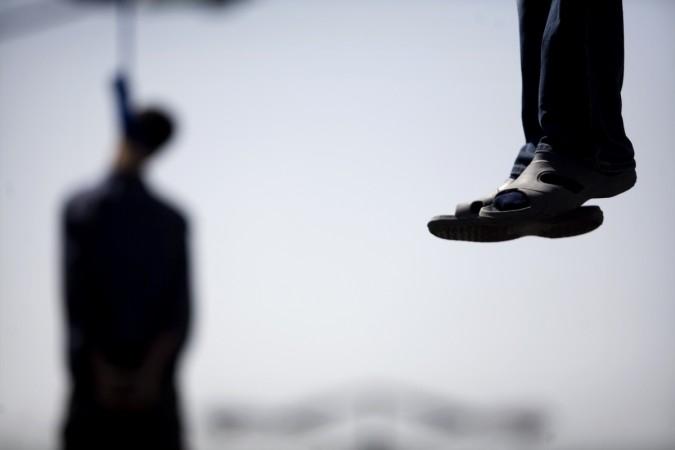 Motorcycle instructor Chetna Pandit, who is known to have trained several actors in the film and TV industry, reportedly killed herself in her Goregaon East apartment on Monday, July 9.
On the day, the 28-year-old was alone at home, which she shared with two other people. When one of the roommates returned home from work, she is said to have found the door locked from inside. She repeatedly rang the bell but had to call a locksmith when she did not receive a response.
When they entered the flat, they found Pandit hanging from the fan in her bedroom. One of the neighbours then called the police.
A suicide note has now been found, which states that no one is responsible for her death and that she was very lonely after her relationship ended a few months ago. She also said that she wasn't able to achieve her goals.
The motorcyclist's parents had passed away when she was quite young and she has a younger brother who lives with an aunt in central Mumbai, reported the Times of India. Pandit was working with a motorcycle company for the past two years but had recently quit that job.
She then took up another job but wasn't too happy about it and wanted to go back to being a motorcycle instructor, her friends told TOI, adding that she was also facing some financial woes.
Another friend revealed that the two had recently spoken to each other on WhatsApp and were even planning a trip to Leh. "She had changed her phone number and was surprised as to I got her new number. She said she missed me and we exchanged photos of us clicked together. We had planned to catch up the next time I came to Mumbai. Then I heard of her death on Monday," she added.
Loneliness, leading to depression, has become a serious cause for concern, especially among young professionals. In April, a television anchor, employed with a news channel in Hyderabad, killed herself.
Radhika Reddy jumped off the fifth floor of her parents' residence in Moosapet and left behind a suicide note, in which she said that she doesn't hold anyone responsible for her death and that her depression was too much to take. "My brain is my enemy," she wrote.