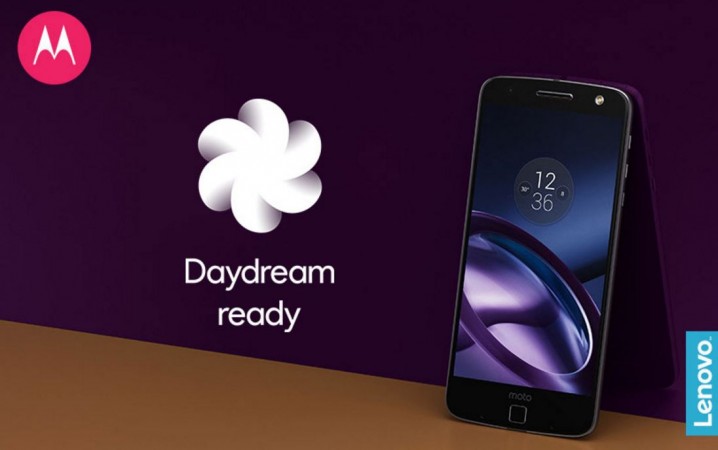 After completing the Android Nougat roll-out to the 2016-series Moto Z series, Lenovo-owned Motorola is prepping to release the new OS software to the former flagship phone Moto X Pure.
Motorola has started sending out invites to registered Moto X Pure users for Android Nougat soak test in the US, reported Android Police.
For those unaware, soak test is the company's goodwill initiative to open communication between Moto device users and the software developers so that it will be able to get feedback and iron out any glitches to improve the firmware before it is released to the public en masse.
If history is any indication, Motorola is expected to start the soak in a couple of weeks and finish the entire process by the end of April and release the public version in the early May.
So, when will 2015 series Moto X Pure's mid-range variant Moto X Play get Android Nougat?
Like all Moto devices, the company will first start Android Nougat soak test for Moto X Play, most probably before the end of April and take feedback for four to five weeks.
Once convinced that the software has no glitches, it is expected roll-out the public version in late May or early June.
What's coming in Android Nougat?
Android 7.0 Nougat brings multi-window options, night mode, bundled notification, improved security update, enhanced battery optimisation, and several other value-added features to enhance user experience.
Watch this space for latest news on Moto devices and Android Nougat update release details.