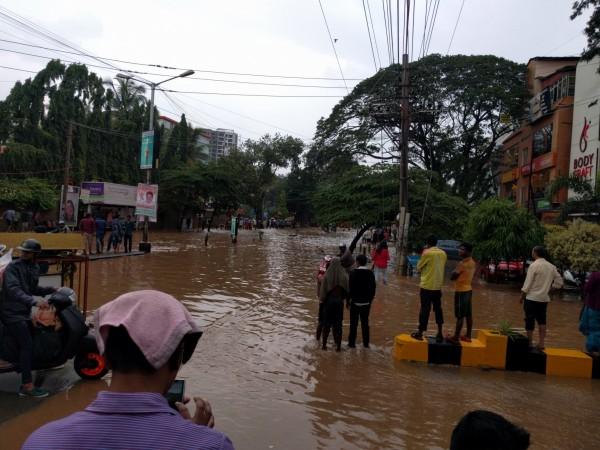 Karnataka State Natural Disaster Monitoring Centre (KSNDMC) in collaboration with Indian Institute of Science and Bruhat Bengaluru Mahanagara Palike (BBMP) is working on a dedicated monsoon mobile app to alert local residents of impending heavy rain and flood in Bengaluru.
Currently, KSNDMC has placed several telemetric rain gauges across Bengaluru, which send the automated readings sent to its servers. Based on the severity, it messages BBMP to prepare for floods. Now, the agency wants to bring this critical information right to the citizens' palms.
KSNDMC also plans to install more sensors across low lying areas and in stormwater drains. Once the water in those canals touches the danger mark, it will be immediately passed on to the mobile app so that local people can avoid particular stretch for driving and also undertake precautionary measures.
Earlier in the month, KSNDMC and Indian Meteorological Department (IMD) had taken to social media platforms to warn the citizens about a flood alert. But, it was withdrawn within hours after calling it as a false alarm. Nevertheless, it was a welcome move by the government agencies to warn the citizens.
Last year, BBMP had panned IMD and KSNDMC for not alerting them of heavy rain, which inundated thousands of houses and left at least 16 people dead. Several people were told to stay indoors for many days. Karnataka State Fire and Emergency Services Department had also carried out boat rescue service to evacuate people in certain low lying areas. Bengaluru had also witnessed the heaviest rainfall in 115 years in 2017.
This year, for the first time, the two agencies have co-ordinated well and now, KNDMC is going a step forward with the development of the monsoon app.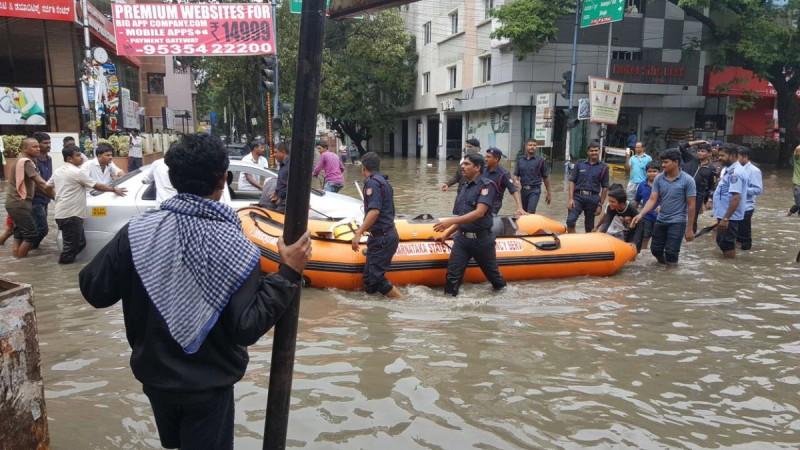 "Residents in a particular locality can also get alerts on whether the area faces the risk of flooding. We are installing sensors to keep tabs on the water levels of stormwater drains during the rainy season. Once they cross the danger mark, alerts on flood threat will be sent to app users. Even the sensors in rain gauges will assess the flood risk for a specific area depending on the quantity of rainfall received and send alerts," KSNDMC director GM Srinivasa Reddy told The Times of India.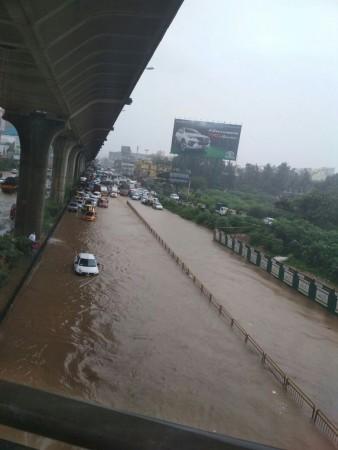 We believe KSNDMC must also develop a similar app for other regions of Karnataka or make provisions in the upcoming flood alert for wider geography so that people of others parts, particularly coastal regions and south interior of the state can make good use of it and take precautionary measures to protect themselves from flood and heavy rains.
Stay tuned. Follow us @IBTimesIN_Tech on Twitter and on Google News for latest updates on similar mobile apps.