Indian football clubs Mohun Bagan and East Bengal might soon bid good bye to the domestic football league for the lucrative Indian Super League (ISL). It looks like this season could be the last for Bagan and East Bengal in the I-League.
According to Anandabazar Patrika, IMG-Reliance (IMG-R) -- the co-founders and the marketing partners of the ISL -- are in talks with the Kolkata football giants.
Both East Bengal and Mohun Bagan have said the talks have reached the final stages, but they haven't revealed whether they are participating in the ISL 4, scheduled for a mid-November start this year.
"We are awaiting the final call from IMG-R. A lot of meetings are going on between us and them," said Mohun Bagan's Debasish Dutta. "However, we won't make any official comment as this is a preliminary stage."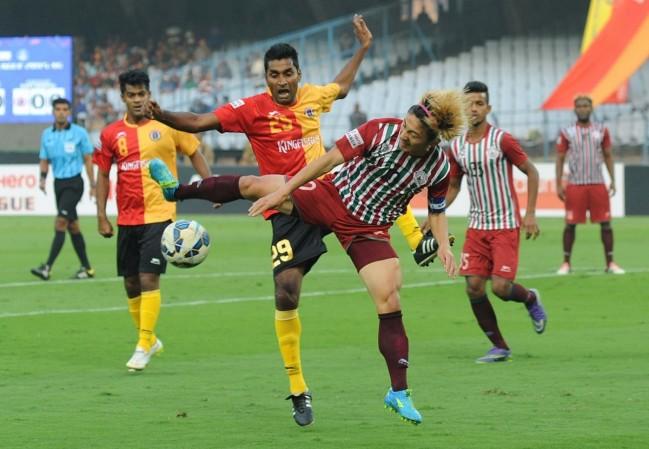 East Bengal's senior official Debabrata Sarkar has also seconded Debasish Dutta.
Nita Ambani is reportedly in awe of the fanbase of East Bengal and Mohun Bagan. She wants to channel the followers of both clubs to make ISL a bigger success.
IMG-R CEO Sundar Raman has contacted the East Bengal and Mohun Bagan club officials to hasten the process.
ISL 4 could see participation of 11 clubs
Mohun Bagan and East Bengal's participation will take the total team tally of ISL 2017 to ten. But according to reports, the ISL management is also looking to reel in Bengaluru FC as well.

There is no football side from Bangalore in the ISL and thus, Nita Ambani wants the garden city to be part of the competition this time. No word is out on the participation of Aizawl FC, who has performed well in the last two seasons of the I-League.
The ISL could easily stretch to seven months if 11 teams come on board.
Will Atletico de Kolkata be happy with EB and MB's participation?
The main idea behind ISL is to give equal representation to different parts of the country. If East Bengal and Mohun Bagan do come aboard, Kolkata will have three football sides, with Atletico de Kolkata (ATK) already present.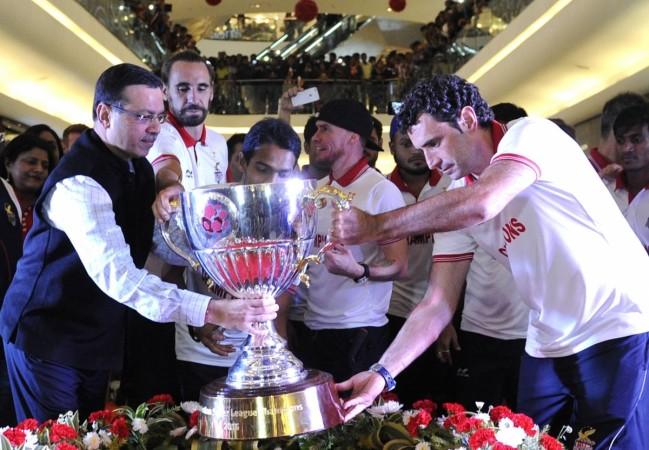 The tournament organisers have to get the nod of ATK first to include EB and MB in the ISL. But is Sanjiv Goenka, co-owner of ATK, happy with the developments?
"EB and MB are legacy clubs with lakhs and lakhs of fans. As a child, I used to go witness their matches. So, I have no problem with them appearing in the ISL," Goenka said.
He also added that the IMG-R is yet to ask him formally if EB and MB could be a part of ISL 4.