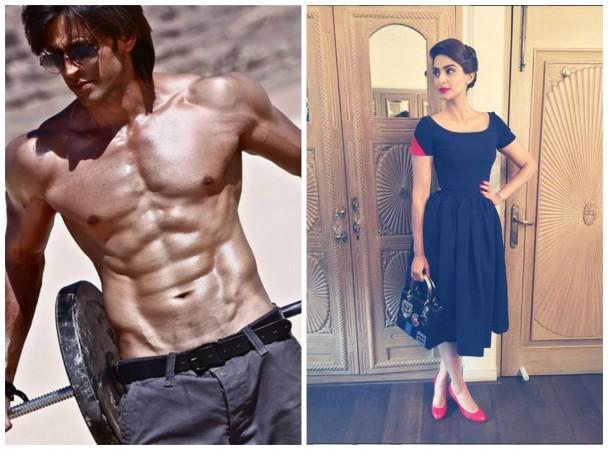 Rapper-composer Yo Yo Honey Singh has recreated "Dheere Dheere Se" song from "Aashiqui" (1990), and Hrithik Roshan and Sonam Kapoor have been roped in for the video.
The onscreen couple are now in Antalya, Turkey shooting the song, states The Times of India report. Images from the sets have gone viral on social media, and fans cannot get enough of the two.
Bhushan Kumar, son of Gulshan Kumar, wishes to pay tribute to the film as it completes 25 glorious years this year.
"When Yo Yo Honey Singh met me for the first time, he told me how he respected my father so much and he had dreamt of one day working with him. He had read somewhere that 'Dheere Dheere Se' was my father's favourite song and said that he wanted to recreate it for him and that too for free, even though he otherwise charges a huge amount," Kumar told Deccan Chronicle.
He then added how he went to Roshan as he wanted him to feature in the new video. Reportedly, the suave actor loved the idea but couldn't fathom the reason why he should say yes to dancing in a recreated song video.
"I then told Hrithik my reasons for making it and within a second he said, 'I am doing it for Gulshanji. That will be my only reason to dance to it'", Kumar further elaborated.
The makers aren't looking at making bucks with the new version of the classic, but if it rakes in any, the proceeds shall go to a charity. Both Roshan and Singh haven't charged a dime for the work they have done.
Check out the photos below: