Mohammed Shami's wife Hasin Jahan wanted the Board of Control for Cricket in India (BCCI) officials acting president CK Khanna to put "pressure" on the India speedster in their "personal affair".
Jahan had initially accused the 28-year-old of fixing matches, only to make a U-turn later and deny making these allegations. She stressed that she does not understand the game to make such claims and it was her husband who was making these allegations to divert attention.
The BCCI's Anti-Corruption Unit conducted an investigation and found no wrongdoing on the bowler's part. They gave him a clean chit regarding match-fixing allegations and also included him in the Grade B contract list.
Jahan had also accused Shami of adultery and torture. Based on her complaint, the Kolkata police has registered a First Information Report (FIR). The Delhi Daredevils pacer's wife had earlier met West Bengal chief minister Mamata Banerjee in order to seek support in the ongoing investigation.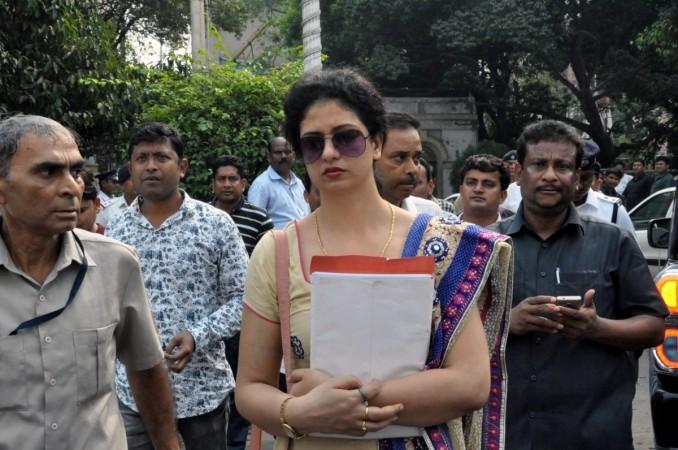 She also met the BCCI acting president and wanted Khanna and the board to help Jahan in her legal battle with Shami. However, Khanna has urged the pacer's wife to settle their feud within the family.
"Hasin Jahan met me with a request that BCCI should look into the matter. I told her that it was their personal affair which should be settled within the family," Khanna told ANI after his meeting with Jahan.
"It would be in the best interest of all, including Shami, because he is in the Indian team and we would like him to perform well in the IPL and forthcoming England series."
"She requested me that I should try to put some personal pressure on him. I told her that it would not be possible for me as BCCI cannot intervene in such affairs and she has to seek the help of her family."