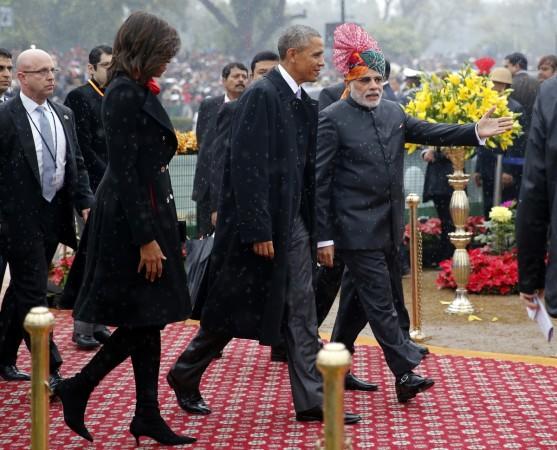 Prime Minister Narendra Modi has made the Republic Day a vital tool of his foreign policy. In 2015, he had stunned the world, including India's friends and foes, by inviting the then American president Barack Obama to become the chief guest at the Republic Day event. It was the first time ever that an American president was given the honour and Modi did it to score diplomatic points over rivals Pakistan and China. The move had seen a tremendous geopolitical success.
Three years since then, Modi is up for another diplomatic stroke and he has chosen the Republic Day for it again. New Delhi is set to invite the heads of government or state of all 10 member-states of the Association of Southeast Asian Nations (ASEAN) for the Republic Day ceremony next year and this will again put the Chinese on alert, among other things.
ASEAN comprising Brunei, Cambodia, Indonesia, Laos, Malaysia, Myanmar, Philippines, Singapore, Thailand and Vietnam is not only important for India's 'Act East' policy but also gives New Delhi an opportunity to engage with a multilateral body which can bolster its clout in Southeast Asia.
The ASEAN nations have a concern over Chinese hegemonic tendencies and that will help India find a common platform to serve its own foreign policy goals – one of them being finding more friends that harbour similar mindsets about China. Getting closer with ASEAN states will help India in matters of security, trade, economy and strategy-making.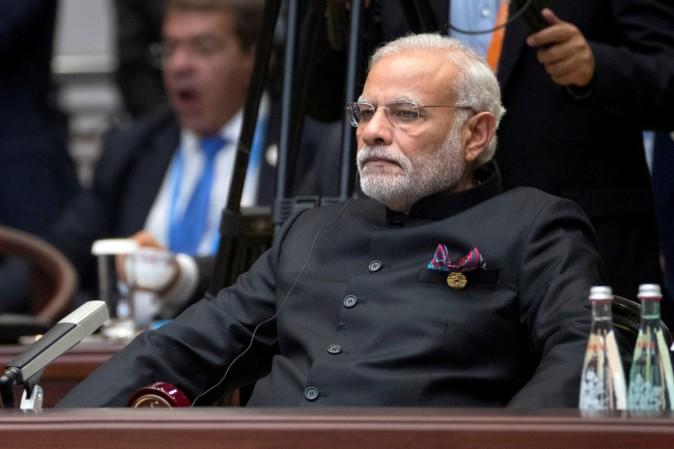 China will be observing the development closely for it also has border/maritime disputes with many of the ASEAN states as well and amid the raging crisis in Doka La in the Sikkim sector, Beijing will be eager to know how India's terms with the ASEAN members grow. In 2015, China's official media Xinhua had said about the Obama visit that it was more "symbolic than pragmatic" though in effect, it was amply clear that the US and India were getting closer to give China a message.
This time, too, reaction is likely to emerge out of China for it is one country which doesn't let bonhomie between its enemies go easily. However, it will not affect Modi much as he is one PM who is known for his penchant to fly in the face of his foes.