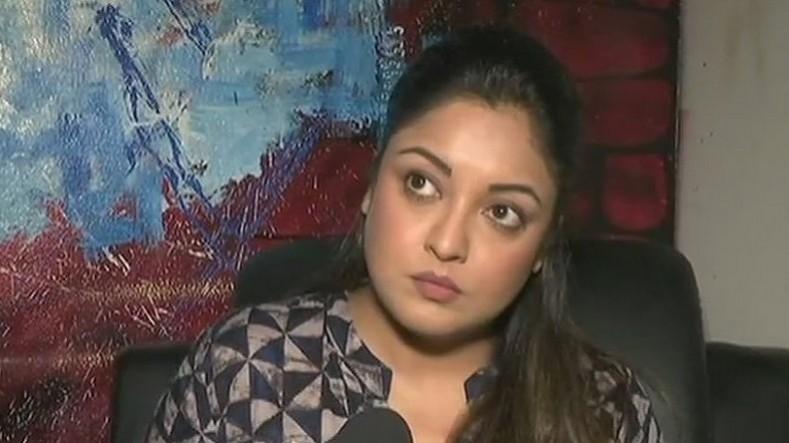 On one hand, Tanushree Dutta's sexual harassment allegations against Nana Patekar has started spreading like a wildfire across India. While on the other hand, speculations are rife that Aashiq Banaya Aapne actress will soon be getting a wildcard entry on Salman Khan's controversial reality show Bigg Boss 12.
While Tanushree has claimed that she has been getting threat calls from members of the Raj Thackeray-led Maharashtra Navnirman Sena (MNS), the political party has threatened to shut down Bigg Boss 12 show if the makers allow her to participate in it.
Video proof: Tanushree Dutta's car gets attacked by mob while she's still inside
In a letter issued by MNS workers, they accused Tanushree of tarnishing Raj Thackeray's image by making false allegations just for the sake of gaining publicity. It said that the party won't tolerate any kind of false allegations made against the party president, Marathi artistes and Marathi people in general.
MNS said in the letter that if Tanushree gets a wildcard entry on Bigg Boss 12, they will stage an aggressive protest against the show and make sure it gets shuts down for good.
Meanwhile, Tanushree's team has said that Mumbai Police have come forward to provide 24 hours protection to the actress by posting armed personnel at her home.
However, Deepak Vasant Kesarkar, Minister of State, Home, Maharashtra has said that protection has been given against certain incidents that happened and not for anything related to the allegations levelled against Nana Patekar.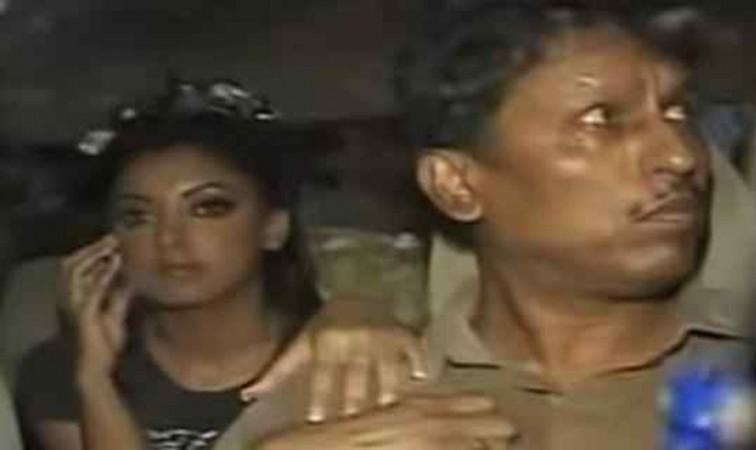 Tanushree had accused MNS of attacking her car after she walked out of Nana Patekar's song in 2008. A video released by NewsMo, corroborated the actress' account. However, a cameraman working with a Hindi news channel (at that time) was seen smashing Tanushree's car and deflating the tyres of her vehicle.
He later stated that the attack was not at all related to whatever happened between Tanushree and Nana on the sets. He confessed that he started smashing the car in frustration after Tanushree's car ran over his feet which damaged his camera.
While Nana Patekar's lawyer has said that they have sent a legal notice to Tanushree seeking an apology for her statements, the actress has said that she hasn't received any kind of notice till now and is not afraid to face legal actions.