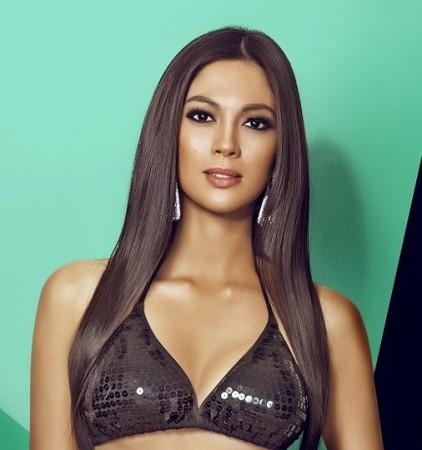 Miss Philippines Ariella Arida has emerged as one of the favourite contestants at the 62nd Miss Universe beauty pageant. After Megan Young was crowned the Miss World, the pressure is on Arida to win the Miss Universe 2013 title.
But will she manage to win and follow the path of Indian beauties Aishwarya Rai Bachchan and Sushmita Sen since their crowning glory in 1994.
Aishwarya was crowned Miss World in 1994 and in the same year Sushmita Sen won the Miss Universe title.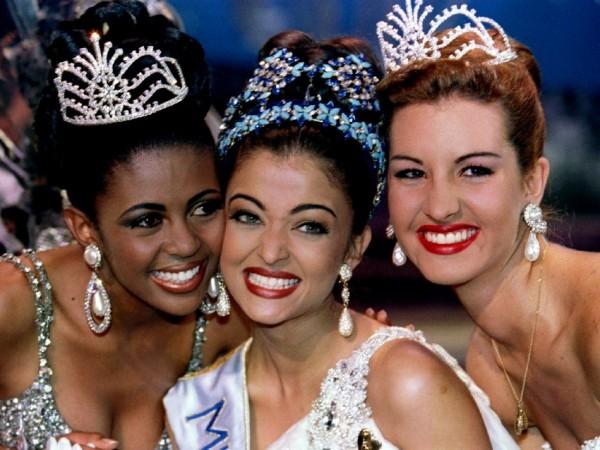 The double win was repeated after Lara Dutta and Priyanka Chopra won the Miss Universe and Miss World titles, respectively, in 2000.
Apart from Indians, beauty queens from France, Venezuela and Austria have also scored double crowns.
From France, Christiane Martel was crowned Miss Universe and Denise Perrier won the Miss World title in 1953.
Irene Sáez and Pilín León from Venezuela won the Miss Universe and Miss World titles, respectively, in 1981.
Australian beauties Kerry Anne Wells and Belinda Green were crowned with the coveted Miss Universe and Miss World titles in 1972.
Last month, Young beat 126 other contestants from around the world to win the Miss World title. Since the begining of the Miss Universe competition had begun, Arida has come out as one of the strongest contestants in the pageant held in Moscow Russia.
Arida stood out in all the pre-pageant activities, starting from the welcome dinner to posing for Yamamay Ice Princess themed bikinis and swimsuits portraits. The Filipina has set a very strong and positive impression.
During the Tony Ward Couture Fashion Show held on 26 October Arida walked the ramp twice in the designer's collection.
She was among the top five contestants who were selected for a television advertisement of luxury car maker Mercedes-Benz. As per predictions, Arida is in line for the coveted crown.
According to reports, the betting lines have also forecasted that the Philippines will win the title after 40 years.