In a major revelation, a new US-backed study has suggested that millions of people residing in North Korea, South Korea, Japan, and China are at risk of being exposed to radioactive material.
According to the report, the radioactive material could have spread through groundwater from a Pyongyang-operated underground nuclear test site.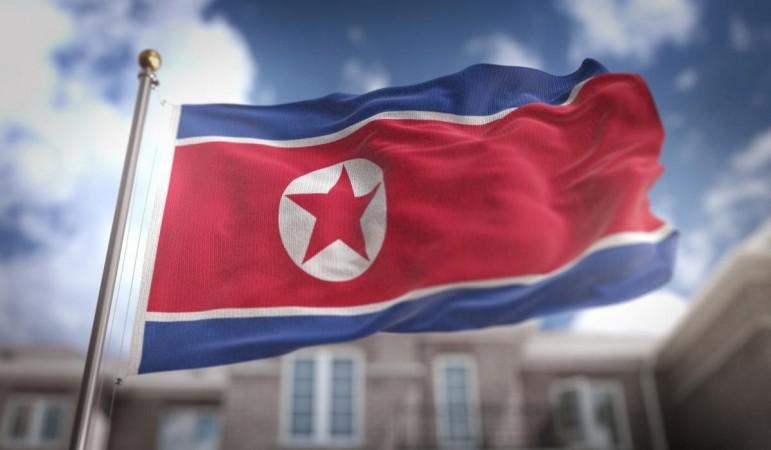 The study carried out by a Seoul-based human rights group, backed by the National Endowment for Democracy, a non-profit corporation funded by the US Congress, added that radioactive materials could have spread across eight cities and counties near the site that is home to over one million North Koreans.
The report further added that people living in neighboring countries like Japan, China, and South Korea might be also at risk due to agricultural and fisheries products smuggled from North Korea.
It should be noted that North Korea had conducted six tests of nuclear weapons at the Punggye-ri site between 2006 and 2017.
"This report is significant in showing that North Korea's nuclear tests could threaten the right to life and health of not only the North Korean people but also of those in South Korea and other neighbouring countries," Hubert Young-hwan Lee, the group's chief and a co-author, Reuters reported.
This is not the first time that news regarding radiation spillage associated with North Korea's nuclear tests is surfacing online.
Earlier in 2015, South Korea's food safety agency detected nine times the standard level of radioactive caesium isotopes in imported hedgehog mushrooms.
Even though these mushrooms were marketed and sold as Chinese products, their actual origin was North Korea.
Despite western pressure, North Korean dictator Kim Jong-un is apparently continuing its nuclear ambitions, and it has been spreading tensions in the regions for the last few years.