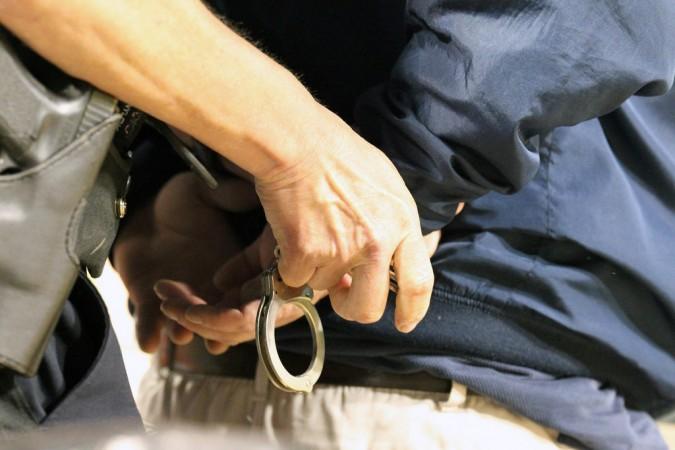 In a shocking incident that will traumatize any woman, a female passenger was masturbated at by her co-passenger in a Delhi-bound flight on Monday. The accused, a 58-year-old NRI, was arrested when the flight from Istanbul landed at Indira Gandhi International Airport in New Delhi.
The accused, who is a businessman by profession, has been identified as Krishna Ridzhal. The victim was seated beside Ridzhal when he started harassing her.
"It was learnt that the male passenger, an NRI holding Russian passport, was sitting next to the woman in the flight and allegedly unzipped his trousers and started masturbating in front of her," news agency PTI quoted a senior official as saying.
"When the woman complained to the cabin crew, the male passenger was shifted to another seat," he added.
The Deputy Commissioner of Police of IGI Airport, Sanjay Bhatia, said the victim had dialled the police helpline number (100) and reported the sexual harassment. The security officials also received an alert by the members of the carrier in the early hours of Monday that there was an "unruly passenger" on board a Turkish Airlines flight, which was about to land in Delhi.
"As soon as the flight touched down, a Central Industrial Security Force quick response team and the area in-charge were deployed to the flight," an unidentified CISF official said, reported Scroll.
Ridzhal was later handed over to the Delhi Police and booked under section 509 (word, gesture or act intended to insult the modesty of a woman) of the Indian Penal Code.
However, this is not the first time that women have faced sexual harassment mid-air.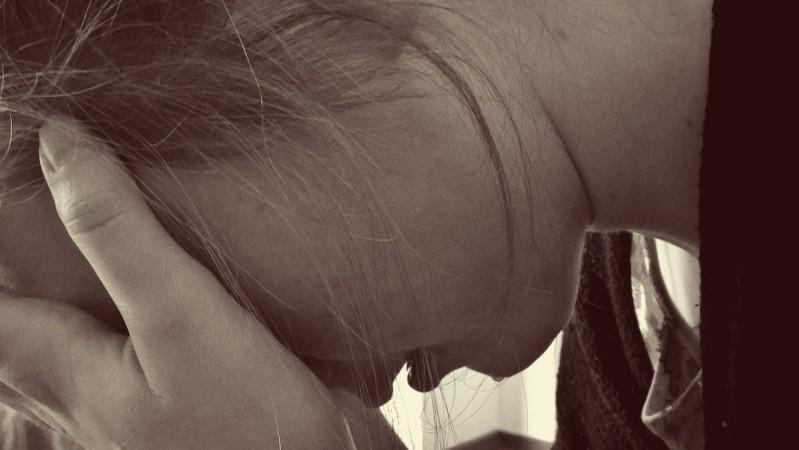 In January, a 34-year-old Indian man on board a US flight was arrested by federal authorities in Michigan after a woman accused him of sexually assaulting her while she was asleep. She said that when she woke up, she found her pants and shirt unbuttoned with the man's hand inside her pants.
In another such incident that took place in December 2017, a female passenger on board a GOL flight from Belem in Brazil to Brasilia alleged that her 51-year-old co-passenger had tried to put the woman's hand on his genitals and had ejaculated on her while she was asleep.