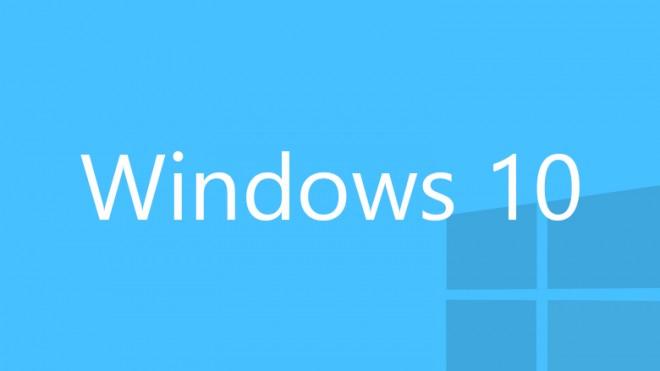 Microsoft has its hands full with new products releasing this year. Windows 10 is one of the most-talked-about releases and Microsoft just let the big secret out about the launch of the most advanced OS by the company.
On Tuesday, speaking at the Windows Hardware Engineering Community (WinHEC) summit in China, Windows chief Terry Myerson said the company is on schedule to release the new OS in the summer of 2015. Though a specific release date wasn't revealed, it appears Windows 10 will come before Q3 2015 after all.
In an official Windows blog, Myerson also revealed that Windows 10 will be released across 190 countries in 111 languages. He demonstrated a new security standard that the company is planning to integrate into the OS. Windows Hello, as it is called, performs biometric authentication to verify user's identity before granting access to the device. The latest authentication process will use the owner's face, iris or fingerprint to unlock devices, making passwords a thing of past.
The new technology will be widely adopted by third-party systems that will utilise Intel's RealSense technology, which uses IR cameras to track location and position of objects.
Microsoft originally unveiled Windows 10 in September last year and a preview was launched in January. Some of the key highlights include a free upgrade to those who are running Windows 7 and Windows 8.1 on their PC and tablets. Users must download the new software within the first year of availability to enjoy free upgrade.
Windows 10 will also unify all platforms together, bringing Windows Phone 8.1 powered smartphones and Xbox One consoles at par with PCs and tablets running the new OS. Microsoft has already confirmed that the new OS will also integrate Cortana for voice assistance and also support Qualcomm Dragonboard 410 SoC, which will feature Snapdragon 410 chipset, Wi-Fi, Bluetooth and GPS in one stack.
Windows 10 release will be an interesting one as more than 1.5 billion people run Windows on their devices.