After Microsoft hired former OpenAI CEO Sam Altman to run its advanced AI research vertical called 'Sam', more than 500 employees at ChatGPT develop on Monday reportedly threatened to resign and join Microsoft.
OpenAI has nearly 770 employees. In a letter to OpenAI's board, accessed by the 'Wired', more than 500 current OpenAI staffers say that "Microsoft has assured us that there are positions for all OpenAI employees at this new subsidiary should we choose to join".
OpenAI chief scientist Ilya Sutskever, who reportedly led efforts to remove Altman, said on X that he deeply regrets his participation in the board's actions. "I never intended to harm OpenAI. I love everything we've built together and I will do everything I can to reunite the company," he noted.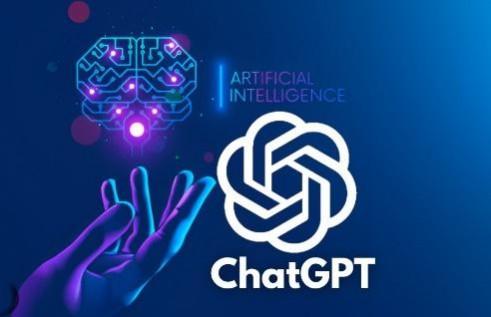 The letter read that the process through which the board terminated Sam Altman and removed Greg Brockman from the board has "undermined our mission and company".
"Your conduct has made it clear you did not have the competence to oversee OpenAl. When we all unexpectedly learned of your decision, the leadership team of OpenAl acted swiftly to stabilise the company," said the letter.
Micrsoft to the rescue
"Your actions have made it obvious that you are incapable of overseeing OpenAl. We are unable to work for or with people that lack competence, judgement and care for our mission and employees. We, the undersigned, may choose to resign from OpenAl and join the newly announced Microsoft subsidiary run by Sam Altman and Greg Brockman," the disgruntled employees said.
Microsoft has assured them that there are positions for all OpenAl employees at the new subsidiary "should we choose to join".
"We will take this step imminently, unless all current board members resign, and the board appoints two new lead independent directors, such as Bret Taylor and Will Hurd, and reinstates Sam Altman and Greg Brockman," the letter said.
Earlier on Monday, Microsoft Chairman and CEO Satya Nadella announced to hire Altman and OpenAI co-founder Brockman to help the company pursue its advanced AI dreams with a new vertical, also called 'Sam'.
(With inputs from IANS)