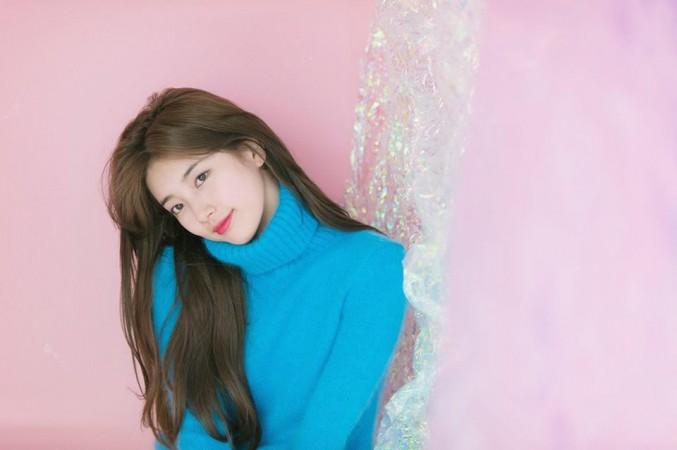 Korean pop queen Suzy's good intentions seem to have created more trouble for her. A lawsuit has been filed against the Hallyu star for wrongly accusing a production studio of sexual harassment charges.
It all began when YouTube star Yang Ye-won filed an online petition on the Cheong Wa Dae bulletin board accusing Once Picture Studio of sexual abuse charges. Soon, the news went viral and the You Tuber received support from fans and colleagues. Soon Suzy stepped in and publicly endorsed Wa Dae's petition as a goodwill act. However, things backfired when the studio filed charges against the You Tuber for wrong accusations. The petition called for death penalty of the abusers and was reportedly signed by 1,600 people. It was later turned down by the Blue House.
Later, it has been revealed that the petition has named the wrong studio name. Though Suzy issued a public apology regarding the issue, she became a subject of public criticism for not checking the facts right. However, the studio turned down her apology and went ahead with the charges.
Now, the Seoul-based studio has filed a defamation lawsuit against the YouTube star and Suzy (seeking 100 million won) as compensation for the damages suffered. In addition, a criminal petition has also been filed against the stars. "Suzy posted about the matter without minimally checking the facts, under the purpose of exercising her influence, resulting in the wide dispersion of the studio's damage," lawyer Kim Jae-hyung who represents the studio told Korea Herald. The Mapo police are currently investigating the issue.
The issue has further raised a debate on the misuse of such movements. The international movement against sexual harassment and assault grabbed the headline after the public revelations of sexual misconduct allegations against film producer Harvey Weinstein. The MeToo hashtag became a global trend after a slew of celebrities and other important personalities started supporting the campaign.