A mentally unstable man was shot dead when he allegedly entered an Indian Air Force station in Jammu and Kashmir's Budgam district late on Sunday.
The security personnel opened fire when the middle-aged man did not heed their warnings.
"The incident took place late Sunday night. The victim crossed the security fence and came close to the station perimeter wall. Despite repeated warnings from the sentry, the individual did not stop. When he did not budge, the sentry fired towards him. The victim is yet to be identified," IANS quoted a police official as saying.
Man didn't heed warnings
Latest reports claim that the guards had also fired some warning shots in the air, but the man did not stop.
The man who is yet to be identified, died on the spot.
Spot examination had revealed that the man was in his mid-fifties and was was not wearing any footwear, warm clothes and had no identity card on him.
The IAF base authorities immediately alerted the Humhama police post and police rushed to the station.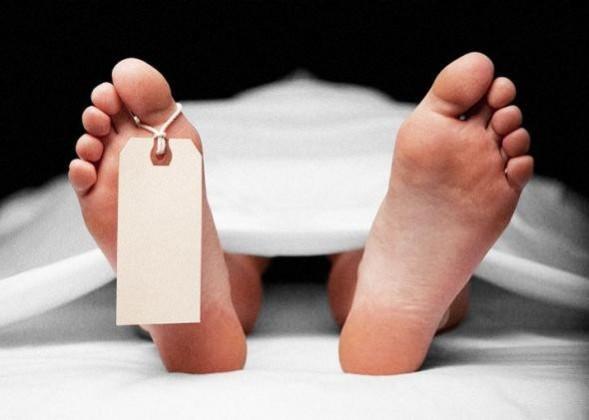 A police spokesperson said that they there is no habitation near the place of incident. They are currently probing the incident and have sought help from the nearby villages to ascertain the deceased man's identity.
A case has been registered and then body has been sent for an autopsy.
Man shot in Indian's largest IAF base
In a similar incident that took place on November 14, 2017, a 25-year-old man named Sujeet Kumar was shot at by security personnel when he tried to sneak inside India's biggest air base at Hindon in Ghaziabad.
Kumar, who hails from Uttar Pradesh, was shot in his left leg after several warnings, which went unheeded. The man later regretted trying to scale the wall and apologised for the same.
I didn't have anything to eat & just wanted to sit there, won't do it again: Sujeet Kumar, man who attempted to jump over boundary wall of Hindon Air Base in Ghaziabad pic.twitter.com/A7EwE8Bwmj

— ANI (@ANI) November 15, 2017
"I didn't have anything to eat and just wanted to sit there, won't do it again," Kumar said.