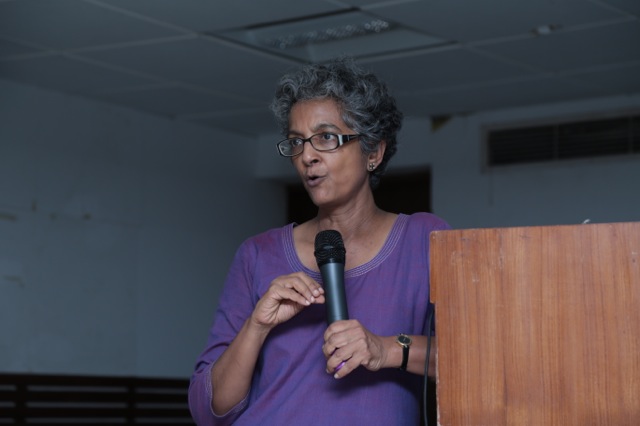 India is sitting on a ticking diabetes bomb with largest number of diabetics in the world. The number of diabetes patients is likely to rise to 101 million in India by 2030, estimates the World Health Organisation (WHO). The number doubled to 63 million in 2013 from 32 million in 2000 in the country.
In an alarming situation like this, Mumbai-based homeopath Nandita Shah claims to reverse this unhealthy trend in the country.
Over the past many years, Shah, through her non-profit organization "Sharan", claims to treat people suffering from diabetes only by inducing healthy habits in them. Those who underwent training and counselling at Sharan said that they improved the quality of their lives remarkably. Their sugar levels are reduced now and they have either stopped taking medications or are consuming them in limited quantities.
Shah is confident that if Indians adopt a lifestyle modification and change their food habits in particular, they can combat the threat of diabetes.
Shah's mantra is eating whole vegetarian foods and avoiding animal foods and products. An interesting point put forth by her is that milk, which is often an important part of the daily diet of Indians and its products, need to be avoided by diabetics or those who are in the risk group.
Although challenging, many diabetics who face an imminent danger of other chronic diseases and even death are ready to take on the challenge.
Here is a video-interview where Shah describes how India can overcome the diabetes problem:
Video Credits: (www.lakshmirebecca.com)