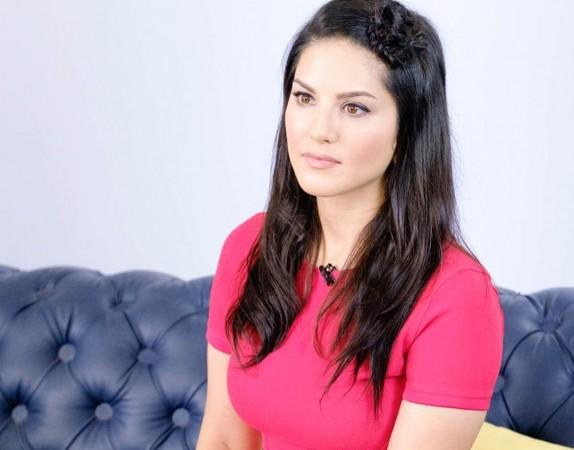 Sunny Leone is currently working on her biopic web-series show Karenjit Kaur: The Untold Story of Sunny Leone. The show will soon start streaming on OTT platform ZEE5. The show revolves around Sunny who was born in a middle-class Sikh Family in Canada and was named Karenjit Kaur.
It is her attempt to tell the audience about how she was targeted by trolls when she worked as an adult film star.
Recently, Sunny took to Twitter to share the picture of Rysa Sujania who will play young Sunny in the show. Sunny shared a few candid moments and captioned it: Introducing mini-me "Karenjit Kaur Vohra" @heyyitsrysa @ZEE5India @namahpictures @freshlimefilms #karenjitkaur."
Her resemblance is so amazing.
On how her parents dealt with the hate that came her way, Sunny said, "Reverse psychology always happens and that was definitely the case with me and my parents. They were thinking that if they forcefully stop me, I might just gain more curiosity and then I might not return from that world."
Reportedly, a South African actor is signed for this show to play the part of Sunny Leone's husband Daniel Weber.