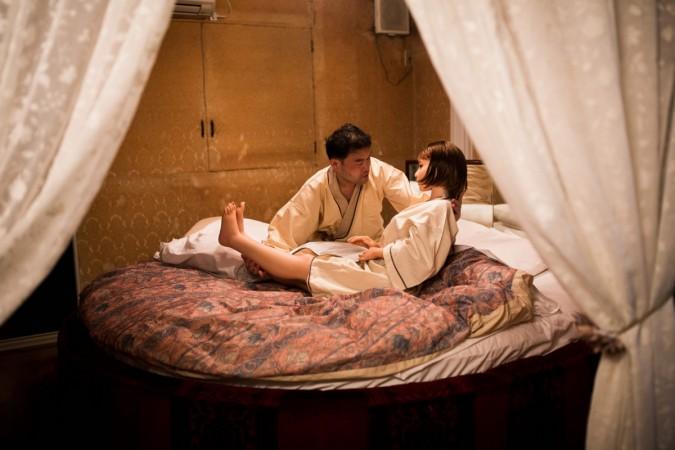 We live in an age where everything is about convenience and while most of us love to blame technology for it, soon there will be a new up and rising group of people who are so obsessed with technology and the digital world, that they'd rather make love to it than an actual human.
That's right; dating websites are to become a passé concept as millennials would be all about having sex with robots. Identifying themselves as Digisexuals, these tech-maniacs owe their strange preference of sexuality to the rising availability of sex dolls.
Also read: Can smoking up boost sexual pleasure?
Experts at the University of Manitoba in Winnipeg, Canada, believe that psychotherapists should brace themselves for a sudden influx in the rise of the Digisexuals among their clients.
"It is safe to say the era of immersive virtual sex has arrived," said Dr Neil McArthur, director of the university's centre for professional and applied ethics. "As these technologies advance, their adoption will grow and many people will come to identify themselves as 'digisexuals' – people whose primary sexual identity comes through the use of technology.
"Many people will find that their experiences with this technology become integral to their sexual identity and some will prefer them to direct sexual interactions with humans."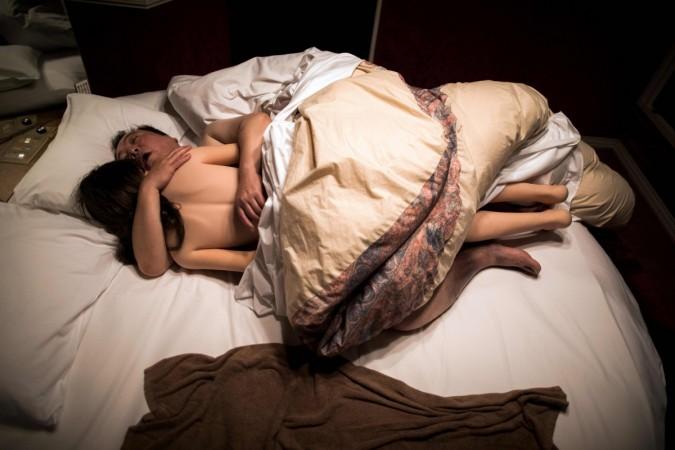 The rising preference could be credited to these sex robots allowing people to live out any fantasy they wish to, no matter how sickening or disturbing it gets.
"These robots will be tailor-made to meet people's desires and will do things that human partners cannot or will not do," claims McArthur. "For this reason, significant numbers of people will likely come to use robots as their primary mode of sexual experience."
So believe it or not – there is already a sex robot called Frigid Farrah that allows men to simulate rape by saying 'no' when someone touches it. And Farrah is priced at £7,670. So, now men literally have a heavy price to pay for lack of sexual consent.
Farrah isn't the only one in the game though, as a certain Android Love Doll is programmed to perform 50 'automated sexual positions'. Abyss Creations' 'Harmony' doll, on the other hand, has a knack for learning on the go. The user just has to talk with it.
A Channel 4 documentary introduced viewers to a 58-year-old man called James, who actually has his wife's blessings for sleeping with his £2,000 sex doll, April, four times a week! James said: "If I had to choose between April and my wife, I honestly don't know what I would do."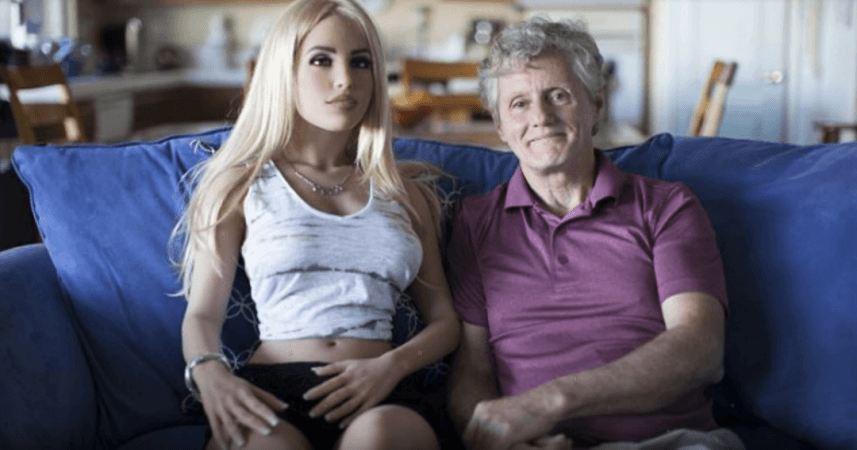 Doesn't come as a surprise, considering there are already AI robots being granted citizenship and another even set to run for political seats, but the burning question still lingers – Are these non-reciprocating robots an ideal substitute for intimacy?
While man's love for technology knows no bounds, it's a debatable idea. But the likes of Frigid Farrah are clearly not the answer to either digital obsession or sexual urges.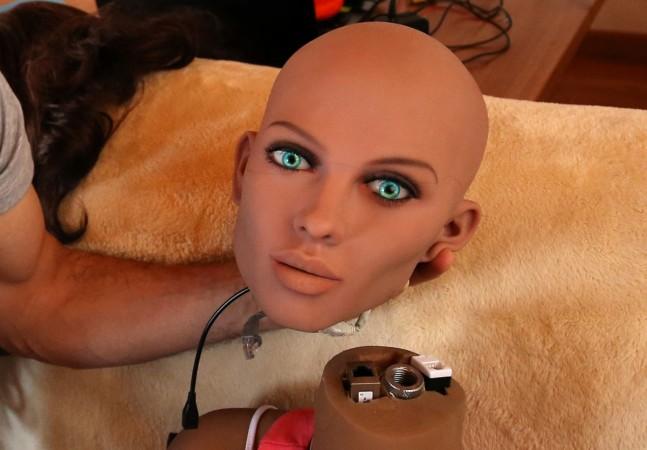 As Laura Bates, the campaigner and founder of the Everyday Sexism project said, "the notion that sex robots could reduce rape is deeply flawed'. In The New York Times, she wrote, "Rape is not an act of sexual passion. It is a violent crime.
"We should no more be encouraging rapists to find a supposedly safe outlet for it than we should facilitate murderers by giving them realistic, blood-spurting dummies to stab."
That aside, if new age "Digisexuals" is thriving on the idea of intimacy where there's no post-sex pillow talk or mutual show of affection – glory days are here and it's just going to get better!