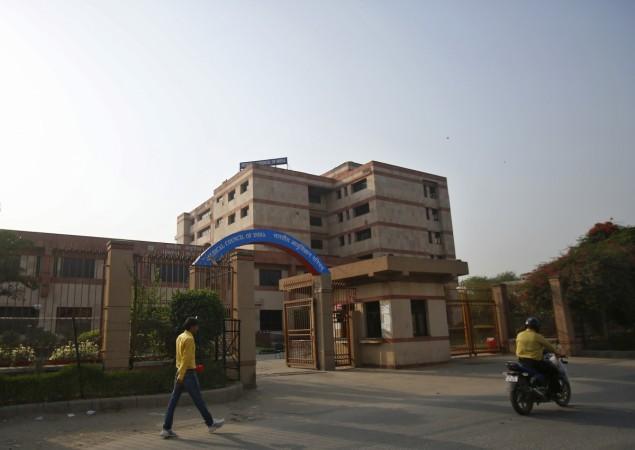 The Medical Council of India (MCI) has de-recognised 51 medical colleges for academic year 2016-17, the highest over the previous three years.
Kerala and Uttar Pradesh have the highest number of medical colleges de-recognised, as per the latest data released by the health ministry. Eight medical colleges each in Kerala and UP have been denied permission to start admission process for the academic year 2016-17 for failing to meet the conditions of minimum standard stated under the MCI Regulations,1999.
Government Medical College in Painav, Idukki district in Kerala, is the sole government-run institution that was barred among seven other self-financing private colleges.
The two states are followed by Tamil Nadu (8 colleges) and Karnataka (5 colleges) for failing to get the central government's nod for the current academic year.
However, irregularities in fee and admission have not been taken into account to decide the eligibility for running institutions, the statement said.
Currently, medical colleges get government's permission for one year and has to be renewed every year. This renewal depends on MCI's assessment of colleges against the guidelines set under MCI Regulations.
According to the regulations, a medical college with an intake of 100 students annually will be granted permission only if the college has all the fourteen departments declared mandatory under the rules. These departments include psychology, forensics, community medicine and surgery, among others.
Medical institutions are mandated to provide accommodation for teaching and technical staff, have a campus area of at least 20 acres, except metros and 'A' class cities, a College Council comprising head of the departments, library and six laboratories, among other basic amenities such as water supply and electricity.
The NITI Aayog recommended replacing MCI with a National Medical Commission on July 26 in an attempt to make recruitment norms simpler while linking the process with the institutions' overall performance.