A huge fire broke out on the top floors of the ground plus eight-storied GST Bhavan at Maharana Pratap Chowk in Mumbai's Byculla area on Monday, February 17.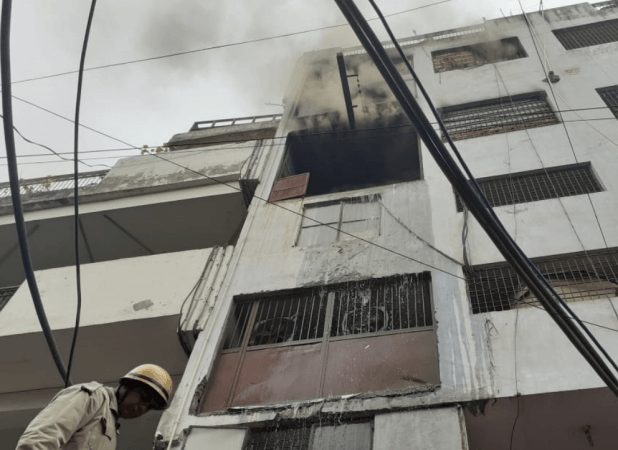 At least five fire tenders have been pushed into service to douse the blaze as thick clouds of smoke billowed out of the upper two floors.
There are no reports of any casualties in the incident at the time of filing the report.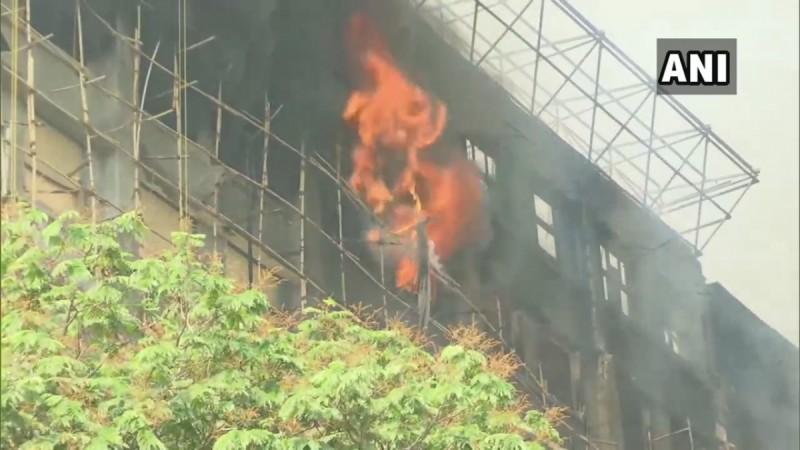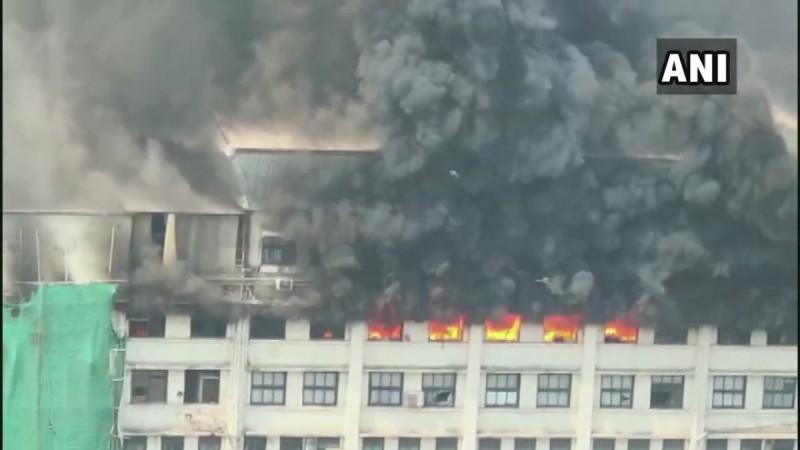 The reason behind the cause of the fire is yet to be ascertained.
In another similar incident, a massive fire broke out at Raja Bazar in Narkeldanga area, on the 2nd floor of a building, which falls under central Kolkata.
Twelve fire tenders were battling the flames that broke out around 2.10 pm in the Chaulpatti area, they said. There was no report of any casualty or injury, official sources said.