Union Sports Minister Anurag Thakur announced on Monday that a five-member oversight committee has been formed to probe the allegations against WFI chief. The committee will be chaired by former boxing champion Mary Kom, who will oversee the day-to-day affairs of the Wrestling Federation of India (WFI).
"Oversight Committee has been formed today. Mary Kom will head the Oversight Committee. For the coming month, the committee will investigate the allegations put up by the wrestlers," Sports Minister Anurag Thakur told reporters.

The oversight committee will investigate the allegations levelled by wrestlers against the WFI chief Brij Bhushan Sharan Singh. A plea was moved in the Delhi High Court on Monday against the sexual assault allegations made on Wrestling Federation of India (WFI) chief Brij Bhushan Sharan Singh by multiple wrestlers, including Sakshi Malik, Vinesh Phogat and Bajrang Punia. It was withdrawn hours later.
Allegations against WFI chief
Noted wrestlers Bajrang Punia, Vinesh Phogat, Sakshi Malik and a number of other grapplers on January 18 staged a protest against the Wrestling Federation of the India (WFI). The 28-year-old Phogat alleged that Brij Bhushan Sharan had been harassing female wrestlers. The protesting wrestlers have also accused the WFI of arbitrariness, mismanagement, misgovernance and bias in selection as harassment of wrestlers by its coaches and president.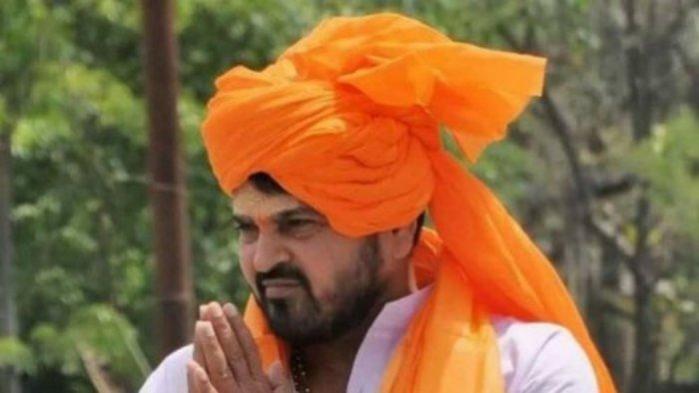 Earlier, a huge protest by the wrestlers at Delhi's Jantar Mantar was called off following assurances from the Centre that grievances would be addressed and Brij Bhushan Sharan Singh was asked to step aside for four weeks.