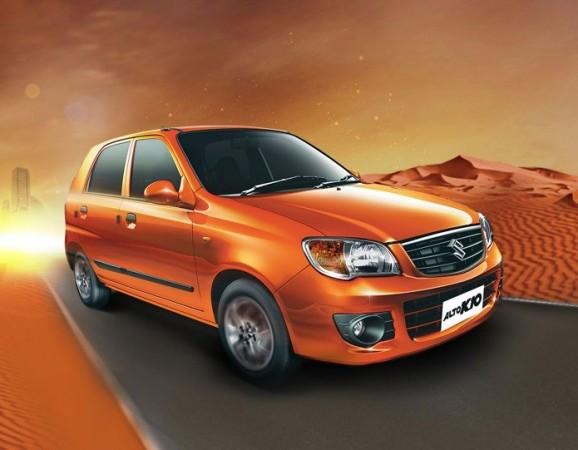 India is one of the biggest markets for small cars and Maruti, the biggest carmaker of India, earns huge revenue from this segment. Maruti's Alto K10 has already acquired a large market share following its launch in August 2010.
Now, the Japanese automaker is about to launch a new gearless version of the same car at a price below ₹4 lakh. It will be counted as one of the cheapest automatic cars across the world.
The launch of K10 would surely boost Maruti's revenue in the budget car market in India. The manufacturer is also hopeful about accelerating gearless car sales in India, since most of the automatic car models come in the expensive category.
Maruti thinks the new automatic K10 will bring them success similar to Celerio's.
Alto is one of the highest revenue earning models from the carmaker. There are more than 2.6 million Alto cars already on the Indian roads.
The latest Alto K10 will deliver fuel efficiency of 24.07KM per litre with both the models. Maruti has also introduced DBW alias drive-by-wire technology, which will use electronic control for activating breaks, steering and throttle in the Alto series.
Powered by a 1.0 Litre K series petrol engine, it will feature a maximum power of 68PS with a torque of 90 NM, similar to WagonR and Celerio.