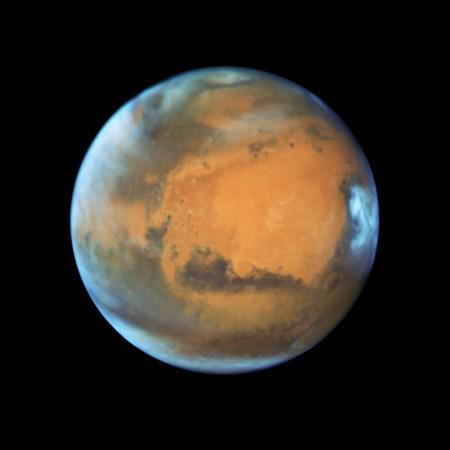 NASA is now one step closer to building a colony in Mars with the help of 3D printers. The space agency has joined hands with engineer Behrokh Khoshnevis to set up habitable houses in the Red Planet.
Also Read: Changes in Lovejoy comet's water 'fingerprint' discovered by NASA researchers
The project, started in 2011, will use Contour Crafting (CC) technology to build houses in Mars.
"Building in space is going to become commonplace in less than 50 years," Khoshnevis told CNN. "There's an abundance of energy and materials (and) in a short time, our capability to manufacture in space will be many times what we can do on Earth," he added.
The extreme conditions on the Red Planet make it uninhabitable for humans and hence robots will be deployed to carry out the work, Khoshnevis said.
Power grids, landing pads as well as construction plants need to be set up prior to the human migration to the cold planet.
The new method will use in-situ materials, to obviate the need for transporting building material from earth.
However, transporting the technology to Mars is difficult. But once it's done the construction can be set on autopilot, and could be remote controlled from Earth.
"It's hard to imagine what we will have 100 years from now, or 50 years from now. But I have full confidence that we will conquer Mars and this solar system, and even beyond," Khoshnevis stated as per a DNA report.