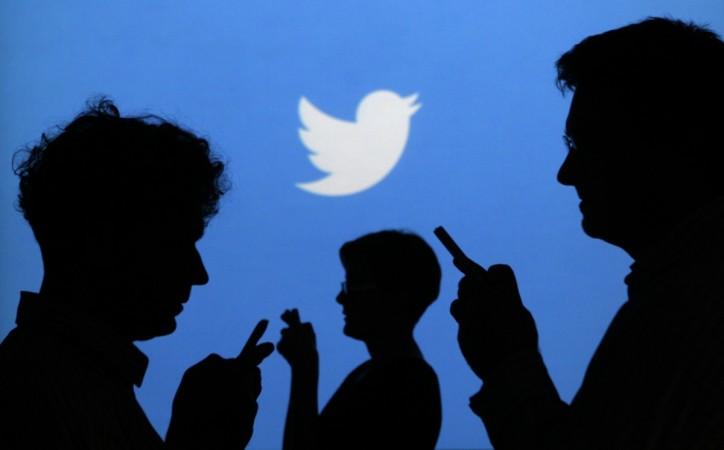 After mobile internet services were shutdown in Manipur's capital Imphal due to violence and tension in Imphal, after an alleged Meitei mob attacked a church and threatened against holding Christmas celebrations and mass on Sunday, many people took to the internet to criticise the decision.
Mobile internet services, according to the state government, were shutdown to stop spread of rumours in a tense climate. WhatsApp, Hike, Viber, Facebook on the mobile, will not be accessible to people.
The shutdown of mobile internet took place in the wake of an attack on a church in Imphal by an alleged Meitei mob that was protesting against an economic blockade by Nagas. The Nagas are protesting against creation of seven new districts in Manipur, which according to them encroach on ancestral land.
The blockade has been ongoing since November. According to the National Gen-Secretary of NSUI, Angellica Aribam, the law and order situation in Manipur is bleak.
In a series of tweets, she said, "a friend who came by bus last week from Assam to Imphal narrated a shocking (not to me) tale. After entering the Manipur territory, the bus halted at a point. Two young men entered, frisked all the luggage, took whatever they wanted. The passengers didn't protest, as they were used to it. After they took all they wanted, the bus resumed. Within ten minutes', it reached a forces check point. The cops did the same, entered, frisked, took whatever. No one said a thing. My friend was shocked at such impunity. Also, those men, presumably insurgents, seemed to have an understanding with the cops, otherwise they won't carry out such open robbery. Now that's the reality of Manipur, though shocking to outsiders, we are all used to it."
This is how people on social media reacted to the shutdown of internet.
Mobile internet shutdown, a norm in India?
India is not new to internet shutdowns. Jammu and Kashmir is fairly experienced in dealing with an internet shutdown frequently. However, it is not the border states like J&K or Manipur that alone face shutdowns. Gujarat too has faced it, and on one occasion it was to prevent cheating in an exam.
As of October 31, 2016, there were 46 incidents of internet, whether mobile or otherwise, shutdown in India.
Bihar, Maharashtra, Arunachal Pradesh, Haryana, and many other states have faced shutdowns.
According to a report by Brookings Institution, a US-based think-tank, internet shutdowns are costly for India. India lost $968 million (Rs 6,485 crore) in 2015-16, the largest loss among 19 countries surveyed, and the result of 22 shutdowns.