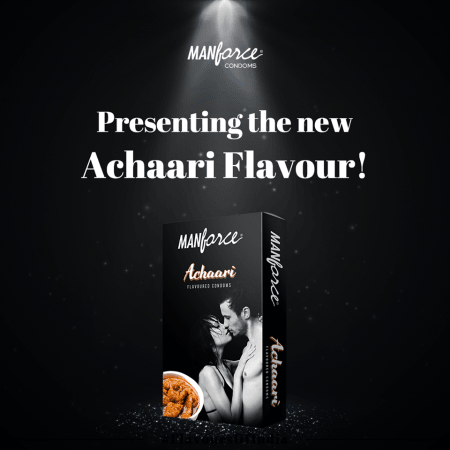 Manforce condom brand came up with something unimaginable; the company launched pickle-flavoured condoms. The internet is going gaga about the new flavour.
ALSO READ: Scientists spot a mysterious object beyond Neptune [VIDEO]
This newly launched condom is officially known as 'achaari'.
The popular brand introduced the condom on its official Facebook page saying the condom is perfect to give a "Desi and Sexy" twist to lovemaking:
This is not the first time a weird condom flavour is making the news. Previously, in September 2016 the news about Durex launching eggplant flavoured condoms did rounds on the internet which left everyone amused. The company later clarified they are not coming up with such condom, and the news was meant to spread awareness amongst people, especially youngsters, to practice safe sex.
Here are some bizarre posts which people came up with after seeing the post about the very tangy achaari masti condom post by the official page of Manforce Condoms India:
Manforce came up with new condom flavor, achari.
What are you manforce, our grandmother?

— Jivya (@jivyaA) August 4, 2017