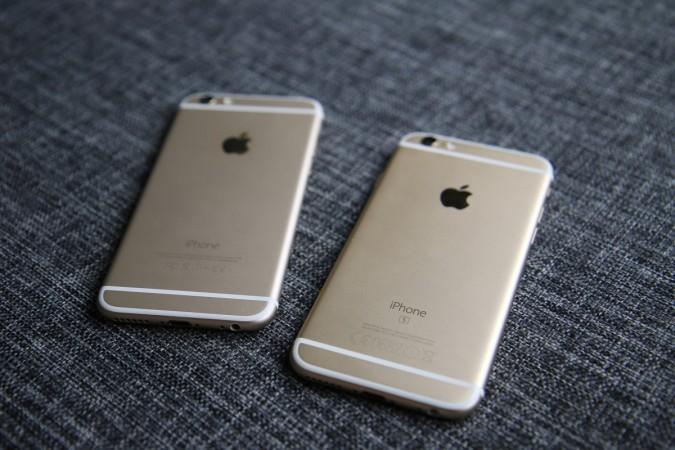 Apple iPhone production in Wistron's Bengaluru plant, which was supposed to commence in April, has been reportedly pushed back to May, says a new media report.
Earlier in the year, top Apple executives held a discussion with Indian government's inter-ministerial group consisting commerce, industrial policy and promotion (DIPP), revenue, environment and forest, electronics and information technology (DeITY) in January and later with Karnataka's state cabinet ministers and secretaries to seek incentives for setting up domestic manufacturing unit.
It came to light that Apple, anticipating favourable sanctions from the both central and local state government, had decided to commence assembling of iPhones at its OEM (Original Equipment Manufacturer) partner Wistron's factory unit in Peenya, an industrial hub in west of Bengaluru.
But, just a few days ago, Nirmala Sitharaman, union minister of commerce and industry, in written reply to a query of fellow parliamentarian over the government's stand on Apple request, said they have not fully accepted all the proposals mooted by Apple.
American company had asked for tax sops, which included custom duty exemption on procurement of components for assembling and repair units, capital equipment for a period of 15 years, alter FDI (Foreign Direct Investment) norms, that requires 30 percent domestic sourcing, to set up single-branded Apple retail stores and also sell refurbished iPhones in India.
If government had agreed to all the terms of Apple, it would have come across as very discriminatory for other phone-makers in India, which are assembling devices without any special privileges other than Make-in-India initiative's Modified Special Incentive Package Scheme (MSIPS) and the Electronics Development Fund (EDF), which offers property tax holiday for a few years and few other benefits.
Now, Apple, despite the negative response from central ministry, has decided to go ahead with the production of iPhones in Bengaluru, The Wall Street Journal reported citing government officials.
"We appreciate the constructive and open dialogue we've had with government about further expanding our local operations." Wistron spokeswoman said to WSJ.
Upon prodding for information on production start date, she declined to reply speculations.
If all things had panned out the way Apple anticipated, Wistron would have commenced iPhone SE by the end of April.
Now, there seems to be a change of plans in Wistron. It has reportedly scheduled to start iPhone 6s and the iPhone 6s Plus in two months (probably by the end of May) and the iPhone SE series in three months time (before June-end).
So, does this mean Apple iPhones with 'Made in India' tag still be expensive?
Locally produced Apple iPhones will be cheaper, even if they don't get additional tax breaks or not because the government would not impose custom duty (around 12.5 percent on MRP) on locally manufactured devices.
There will be at least around Rs.10,000 to Rs. 12,000 reduction in the price. So, we believe the 2017-series iPhone 7s, the 7s Plus and also the anniversary iPhone X series scheduled to be unveiled in September, will be priced similar to global markets.
Keep an eye on this space for latest news on Apple.