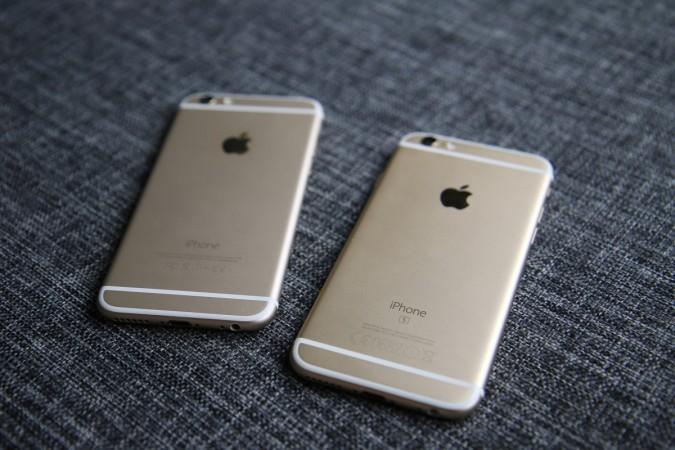 There were rumours last month that Apple's OEM (Original Equipment Manufacturer) partner Wistron Corp has decided to set up an iPhone assembly plant in Peenya, an industrial hub in Bengaluru. But back then, neither the company nor the Central or state government had confirmed the reports.
Now, it has come to light that Apple has sent an official proposal to the Karnataka government to build an iPhone manufacturing unit in the state's capital city.
Also read: Apple registers record quarterly revenue: Thanks to iPhone 7 sales or Galaxy Note7 ban?
"Apple's intentions to manufacture in Bengaluru will foster cutting edge technology eco system and supply chain development in the state, which are critical for India to compete globally," Karnataka Information and Technology and Tourism Minister Priyank M Kharge said in a statement.
Karnataka government ministers and officials are said to have had positive discussions with Apple's representatives -- Priya Balasubramaniam (vice president, iPhone operations), Ali Khanafer (head, government affairs), Dheeraj Chugh (director, iPhone operations) and Priyesh Povanna (country counsel) about iPhone manufacturing plans.
If all things fall in place, Apple's supply partner Wistron Corp is expected to commence iPhone production anytime between April and June.
Apple's intentions to make iPhones in Bengaluru will foster cutting-edge technology ecosystem & supply chain development in the state.

— Priyank Kharge (@PriyankKharge) February 2, 2017
The news comes just a week after the Cupertino-based company's officials held a formal meeting with an inter-ministerial group consisting commerce, industrial policy and promotion (DIPP), revenue, environment and forest, electronics and information technology (DeITY) on January 25, to seek incentives for setting up domestic manufacturing unit.
In the Union Budget 2017 announced on February 1, Union Finance Minister Arun Jaitley has also hiked allocation for Make-in-India initiative's Modified Special Incentive Package Scheme (MSIPS) and the Electronics Development Fund (EDF) to an all-time high of Rs 745 crore.
However, Jaitley slapped Special Additional Duty (SAD) on the import of PCBs (Printed Circuit Board), which is one of the main components of a mobile phone. This move apparently offsets the incentives offered on MSIPS and EDF schemes.
Apple iPhones, which are currently sold in India, are priced higher than other international markets as the government imposes customs duty (around 12.5 percent on MRP) on imported consumer electronics goods.
So, even if Apple doesn't get any special tax breaks, there will no customs duty on locally manufactured (or assembled) iPhones and definitely, there will be at least around Rs 10,000 to Rs 12,000 reduction in prices. We believe the iPhone 8 series scheduled to be unveiled later this year will be priced similar to global markets.
Watch this space for latest news on Apple products.