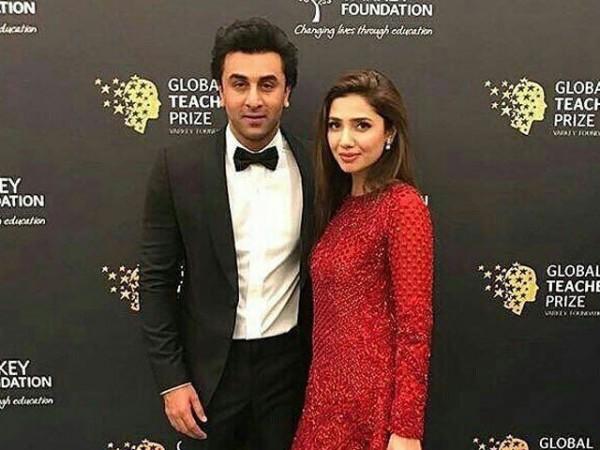 Shah Rukh Khan's co-star Mahira Khan has once again spoken about the controversy that happened in September last year, involving Ranbir Kapoor.
Mahira was speaking on an episode of BBC World News' HARDTalk, and she said: "That was the first time in my entire career that I was caught up in a so-called controversy and it was strange because there were so many things in that. One, obviously you feel violated, you are in a personal downtime moment and someone has just photographed you."
Mahira was not only said to be dating Ranbir Kapoor but was also trolled for wearing a short dress and smoking cigarette, to which she said: "Obviously there was an uproar, because here I was, someone who is extremely loved in Pakistan, and they sort of keep me up on this pedestal you know, they treat me with a lot of love and a lot of respect. And there are certain things I didn't realise that they don't want to see me do. At that point yes, it was crazy honestly because it lasted for a while... It was crazy, it was ridiculous."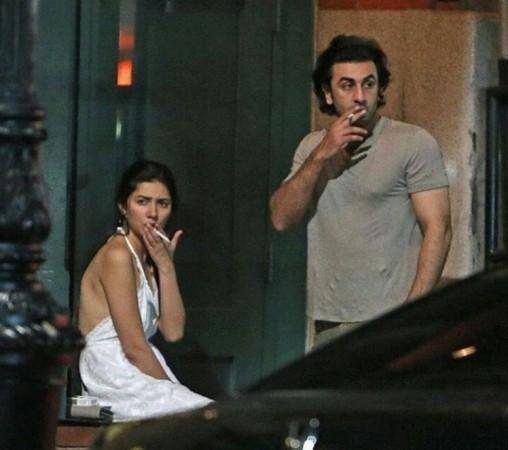 In an interview with the magazine Something Haute, sometime back, Mahira also said: "It's the same disappointment that my nani or my mamoo would have felt seeing that. So even now when I meet an older lady who says that she didn't like the pictures, I'm quick to apologize."
On the professional front, Mahira Khan is currently busy with her upcoming films Saat Din Mohabbat In and Maula Jatt 2.