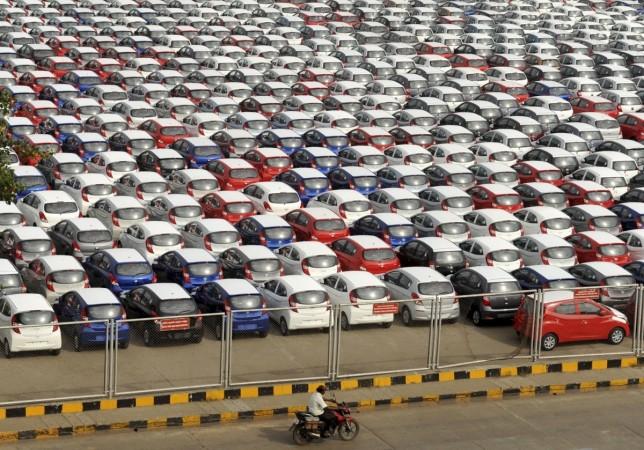 Following the suit of other car makers like Maruti Suzuki, Toyota and Honda, companies like Mahindra, Volkswagen and Renault have hiked the prices of all its models in India. The increase in price comes in the wake of the rising input cost and will come into effect from January 2018.
Also read: Car prices in 2018: Check out how much more you need to shell out to buy your favourite car next year
Mahindra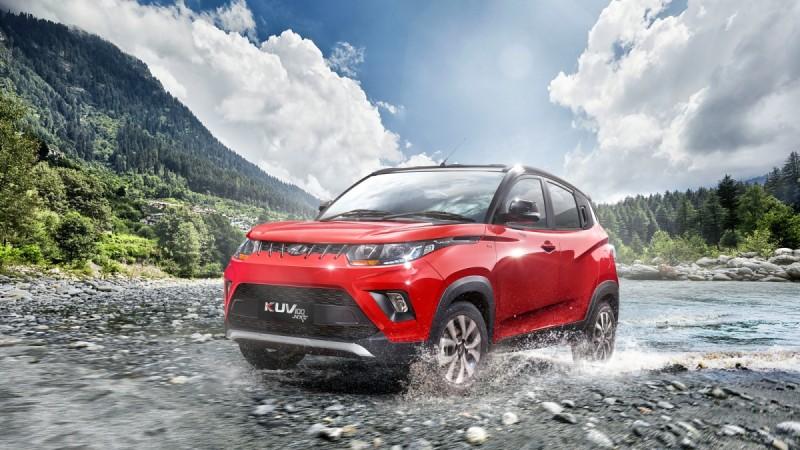 Mahindra and Mahindra announced that it will increase prices of its passenger and commercial vehicles by up to three percent. The hike will be effective January 1, 2018.
Commenting on the price hike Rajan Wadhera, President - Automotive Sector, Mahindra and Mahindra, said, "We have been holding back on price hikes and absorbing the higher input costs for a while, but with the increase in commodity prices we will have to take a price increase."
Volkswagen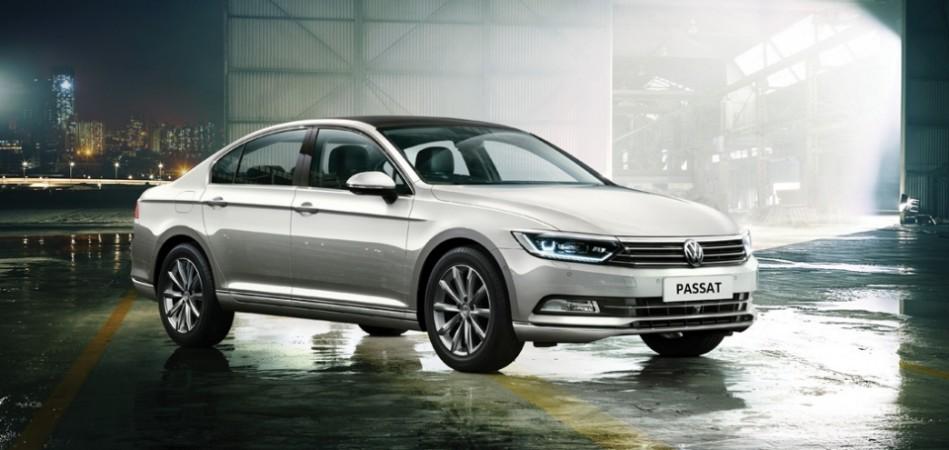 German car maker Volkswagen will increase prices across its range of models by up to Rs 20,000. Volkswagen sells Polo, Tiguan, Ameo, Passat, Polo GTI and Vento in India.
Steffen Knapp, Director, Volkswagen Passenger Cars, said, "The price increase is essential on account of several external economic factors as well as fluctuations in the global commodity price and local input cost and is in line with the industry. The impact will be across the product range in India."
Renault India
Renault announced that it will increase the prices of its product range by up to three percent. Reasons for the price hike are to partially offset the impact of rising input and freight costs. The price hike will be applicable on Kwid, Duster and Lodgy. The prices of Captur will remain unchanged.
Automakers like Maruti Suzuki, Skoda, Tata, Toyota, Jeep and Honda have already announced their decision to increase prices on their models. Jeep, for now, will only hike the prices of its compact SUV Compass. The prices of Maruti Suzuki models will go up by up to two percent, while Toyota and Skoda prices will go up by three percent. Tata Motors' and Honda cars will see a hike in the range of up to Rs 25,000. All will be effective from January 2018.