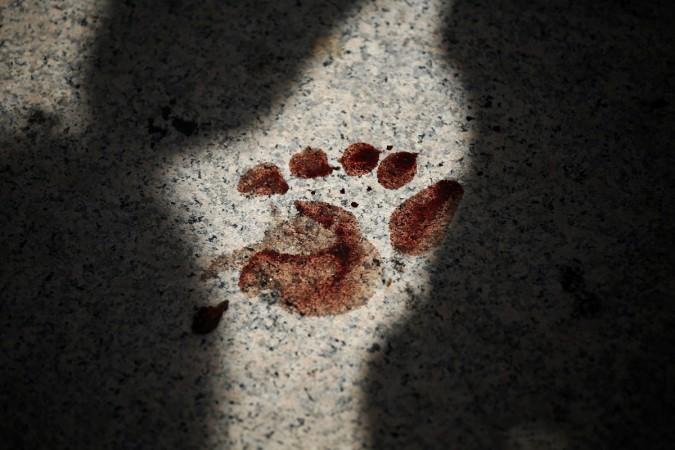 In a gruesome incident, a 6-year-old girl choked and died in Maharashtra's Aurangabad district after her father shoved an onion down her throat when she failed to count properly. The incident took place on July 9 but came to light on July 12 after the mother of the girl filed a complaint with the police.
The family of four lives in Belapur village, on the outskirts of Aurangabad city, in Maharashtra.
Bharti, the victim, on July 9 was unable to count from 1 to 15 in the correct sequence; subsequently her father, 32-year-old Sanjay Kute, flew into a rage, slapped her, and stuffed an onion down her throat. He took her to Bajaj Hospital, where she was declared dead, the Times of India reported.
The man then buried the girl's body near a crematorium to hide his crime.
The mother and brother of the girl had witnessed the incident. They filed a complaint against the man on July 12.
Bharti was a first standard student in the zila parishad school. She had been admitted only a month ago.
The police said that Kute, a labourer, got enraged when Bharti skipped the number 12 and uttered 13 after 11. He was supervising her studies on Saturday night.
Kute was arrested on Tuesday after the complaint was filed against him.
The body of the girl has been exhumed and sent for an autopsy, the NDTV reported.