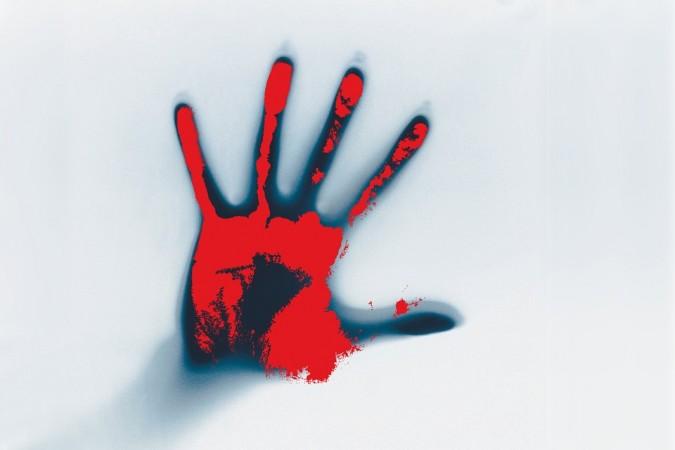 The police in Madhya Pradesh have arrested a 16-year-old boy after he allegedly set ablaze a 13-year-old girl from the state's Rajgarh district because she apparently resisted his attempts to rape her.
The victim has been referred to a government hospital near the state's capital Bhopal, as she sustained major burns.
Read: Rajasthan honour killing: 17-year-old girl shot and burnt to death by father, relatives
The girl was alone at her home in Rajgarh's Sustani village when the accused sneaked into the house, police officer Indraraj Singh was quoted by NDTV as saying. The boy then reportedly tried to force himself upon the 13-year-old.
Rajgarh (Madhya Pradesh): Minor Dalit girl torched, allegedly after she resisted rape, victim says, 'he threw kerosene on me & then lit fire.' Police say, 'case has been registered and teams are looking for the accused.' (11.02.2018) pic.twitter.com/rXITl1Zg3L

— ANI (@ANI) February 12, 2018
When the girl tried to fight back, he reportedly also thrashed her. He then poured kerosene on her and set her ablaze, said reports. The boy then fled the spot and had apparently been absconding from Saturday night.
Shimla Prasad, a senior police officer from Rajgarh, confirmed that the accused had been arrested from Rajgarh on Sunday. A case has been filed under various sections of the Indian Penal Code (IPC). The boy has also been booked under the Protection of Children from Sexual Offences (POCSO) Act, the police said.