Following Unbreakable and Split, director M. Night Shyamalan is coming up with his next movie, Glass, which will actually bridge the gap between his aforementioned two flicks. Glass will feature Split's Kevin/Crumb aka James McAvoy, Unbreakable's Dunn aka Bruce Willis.
Also read: Split 2: Director M Night Shyamalan teases about Bruce Willis-starrer sequel Glass
The synopsis for the film (Glass) reads— "Following the conclusion of Split, Glass finds Dunn pursuing Crumb's superhuman figure of The Beast in a series of escalating encounters, while the shadowy presence of Price emerges as an orchestrator who holds secrets critical to both men."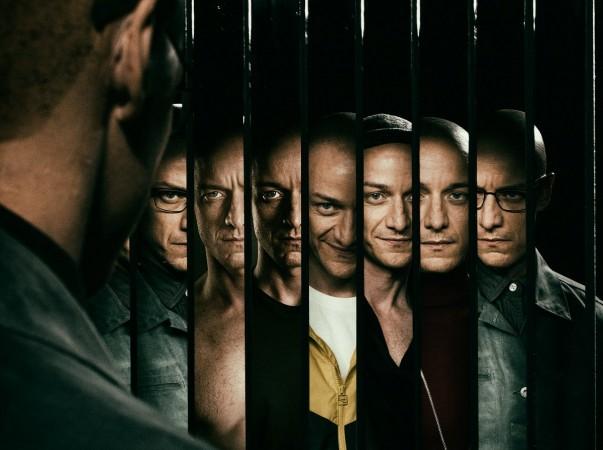 Director Shyamalan is known for cutting his teeth in making horror or suspense dramas such as The Sixth Sense, Signs, The Village etc. Hence, we can expect for that he will create an epic showdown between James McAvoy and Bruce Willis in his upcoming vehicle.
Made on a meagre budget of $9 million, Split was a box office blockbuster, earning a total of $276 million worldwide. Split follows McAvoy's character named Kevin who suffers from multiple personalities disorder. He abducts three young girls and tries to compel them. When Kevin turns into a beast at the end of everything, two of them could not survive while trying to escape. Only Casey survives among them.
Alongside McAvoy and Willis, Samuel L. Jackson will reprise his role as Mr. Glass and Anya Taylor-Joy as Casey Cooke. American Crime Story star Sarah Paulson has reportedly grabbed a significant role in the movie.
Split 2 or Glass is slated to be released on January 18, 2019.