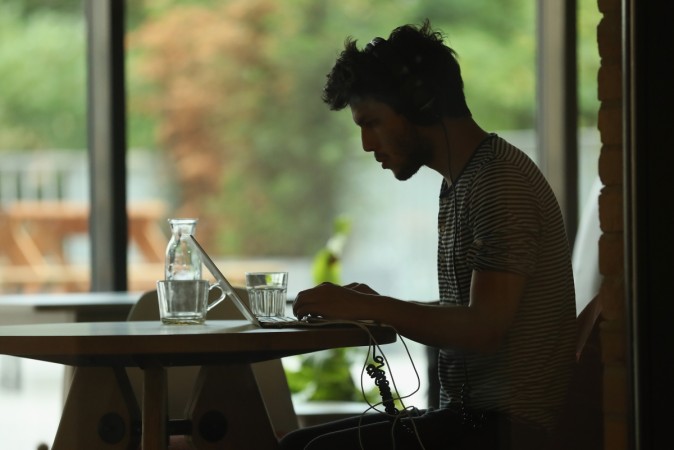 Social media has become a vital part of everyone's life and you will often bump into people who have their noses buried into their phones, scrolling through their Facebook, Twitter and Instagram pages. While many people consider it a waste of time, it looks like this obsession could pay off soon. And that too in lakhs!
Before you jump to conclusions, let's get this straight. When we say pay off, we do not mean it the celebrity way – get paid to post images – but being well-versed with social media could land you a job with telco giants. Telecom companies are known to use these channels to interact with their customers regarding their grievances, as well as to keep an eye on what their competitors are offering. And a social media friendly employee could work wonders for these brands.
In fact, social media has made things quite simple these days. Instead of calling up the customer care centres and waiting for -- what feels like years -- the executive to sort out the issue, a lot of us just leave a message on these platforms to air our grievances and get them sorted.
And this is where your social media skills come into play. Keeping an eye on customers as well as rivals and their social media activities has become almost a necessity when the competition is this intense. And the faster you solve the issues of the customers, the faster word gets around.
"Telcos have forever been dealing with high churn rates and the work of support centres has now been taken over by social media teams," the Economic Times quoted Anshul Gupta, research director at technology research firm Gartner in India, as saying.
"The power to link business to consumers in sectors like telecom, banks and consumer appliances now lies with these teams who are trained to make sure no error is repeated and tweak the response within the turnaround time."
India's largest operator Airtel echoed Gupta's thoughts and said that social media makes up for a very important part of how business is done these days. "Right from basic query response to issue resolution to service visit alignment — this team is empowered to complete the full process. The advisers go beyond text and tweets," Airtel said.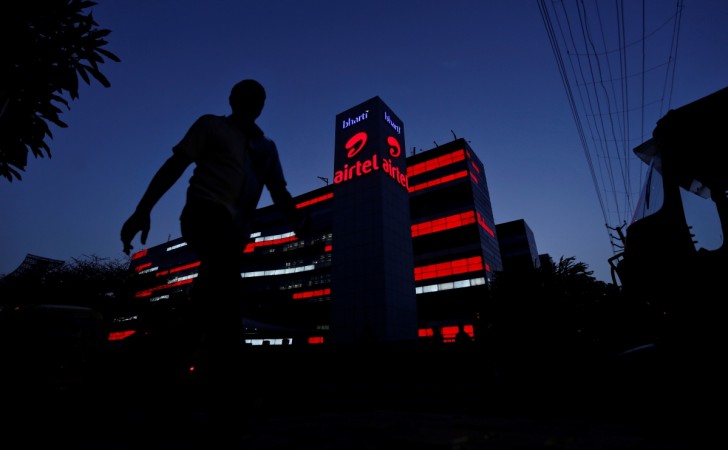 Employees well-versed with the social media have become such a necessity that telcos are shelling out big bucks to land the best in business. Global executive search firm Ema Partners says that telcos demand the cream of the crop and are ready to pay salaries as high as Rs 96 lakh to Rs 1.6 crore.
"We are looking at social media companies of all sizes and candidates are expected to have enough business exposure to know how to reduce operating costs and give better returns for the marketing spends," A Ramachandran, a senior partner at EMA Partners told ET.
So in case you are a social media lover and cannot get enough of your Facebook and Twitter feeds, a career with telcos could be your calling.