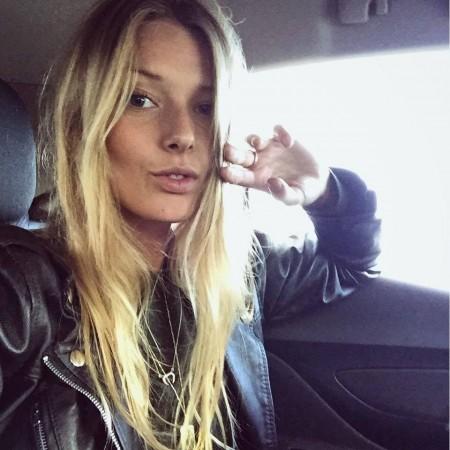 At a time when plus size model Ashley Graham has garnered immense appreciation for promoting a healthy body image, which, by the way, is also one of the most discussed topics worldwide, French fashion house Louis Vuitton has been accused of firing a model for being "bloated."
Danish model Ulrikke Louise Lahn Høyer on May 18 wrote a long Facebook post about how the fashion and modelling industry might look like it's all fun and games, but the truth is that it is one of the most-cruel places.
"When I tell people I work as a model, I always get a very positive response as people have this idea that modeling is so easy and amazing and everything about being a model is glamorous. They are right, but far from all the time," she wrote.
Høyer went on to speak about how she had to return from Tokyo, Japan, and wasn't allowed to walk the ramp at Louis Vuitton's cruise show in Kyoto for "being too big." She is size six.
" After a 23 hour journey I arrived in Tokyo Wednesday night (10th of April). Thursday at 3:30pm I had my fitting. That day I ate a very small breakfast and had just water and tea before the fitting, because that's how we do it... I tried my dress and the coat which I was confirmed fitted in Paris," Høyer wrote.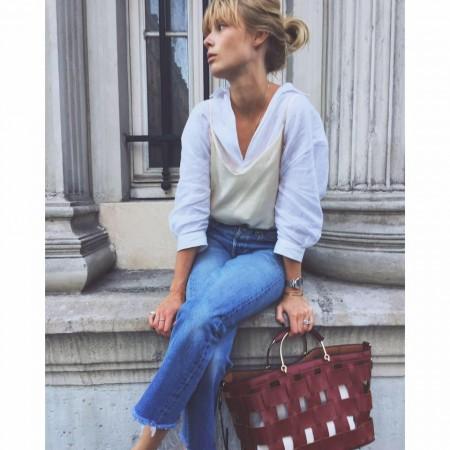 "Later that night my french agent called me and told me that Alexia had said that there had been some problems during the fitting. According to her I had 'a very bloated stomach,' 'bloated face', and urged me to starve myself with this statement 'Ulrikke needs to drink only water for the next 24 hours,'" she added.
The model went on to explain how dejected she felt about it initially, but has no doubts about herself. "This is not about me being canceled from a show, I've tried that before (all girls on my level have) you win some and you loose some that's the game. But I cannot accept the 'normality' in the behavior of people like this. They find pleasure in power over young girls and will go to the extreme to force an eating disorder on you," Høyer wrote. "These sizes of the show pieces are made for women to have eating disorders. Go watch the show and see for yourself, even the smallest tightest pants are loose on the models they book," she explained.
Here's her full post: